Bring Us Your Bras 2022

Bring us your Bras... is Back!!
V2 Radio are asking you ladies to bring us your bras! No matter what state they may be in...we want 'em!
By bringing us your over the should boulder holders you will be helping to raise vital funds for breast cancer research, as well as supporting small businesses in developing countries!
The Bra Recycling scheme set up by Against Breast Cancer takes your unwanted or unloved bras and through their network of bra banks raises vital funds for pioneering breast cancer research.
For every tonne of bras collected, Against Breast Cancer receives £700 to fund our research. With over 30 million women in the UK you could really help make a difference!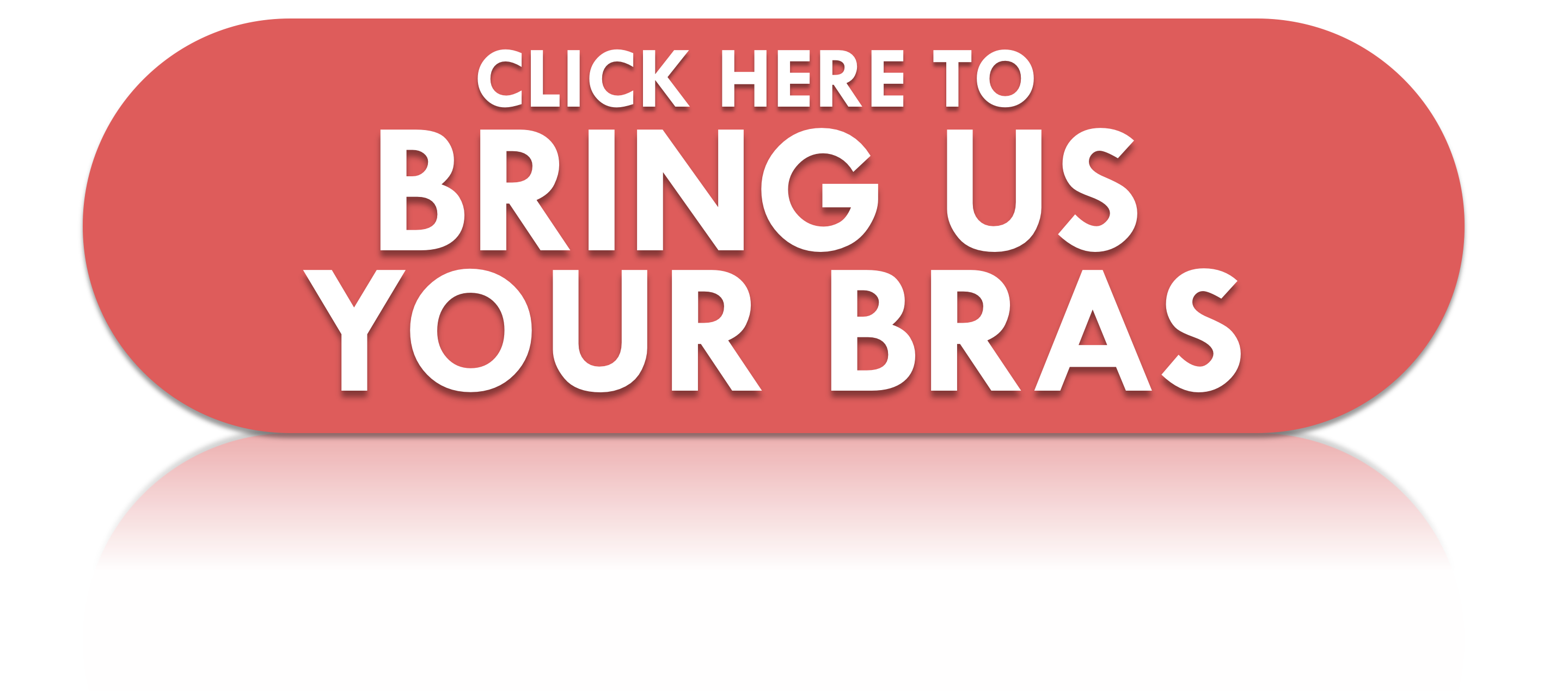 You can drop your bras in to Bra Banks from Monday 28th February.
For a full list of V2 Radio Bra Bank's, click here!
In partnership with Lewis Brownlee
Lewis Brownlee Chartered Accountants are very proud to be sponsoring the 'Bring us your Bras' initiative for the third year, supporting and helping to raise money for Against Breast Cancer! Throughout these turbulent past few years, we have guided our clients through the challenging changes and focused on adapting and planning ahead for the future.

In today's complex financial and business world, everyone needs dedicated, professional help managing their personal and business finances, and that's where we come in. Lewis Brownlee can provide all the expertise and integrated services that businesses and individuals need, whilst working with you to help you achieve your goals.

Our mission is to be our clients' expert partner, accomplishing this through creativity, integrity, and care. We do this by delivering exceptional service, keeping our promises, and going beyond simply looking at numbers and tax returns. Maximising income and minimising tax goes without saying; while our dedication and expertise guarantee peace of mind for all our clients.

Lewis Brownlee is a firm of Chartered Accountants and Tax Advisers with our team of professional and proactive staff located across the south-east, with offices in Chichester, Midhurst, Whiteley and London. To speak to one of our team or to find out more about Lewis Brownlee, visit www.lewisbrownlee.co.uk or call 01243 782 423.