Activities Co-ordinator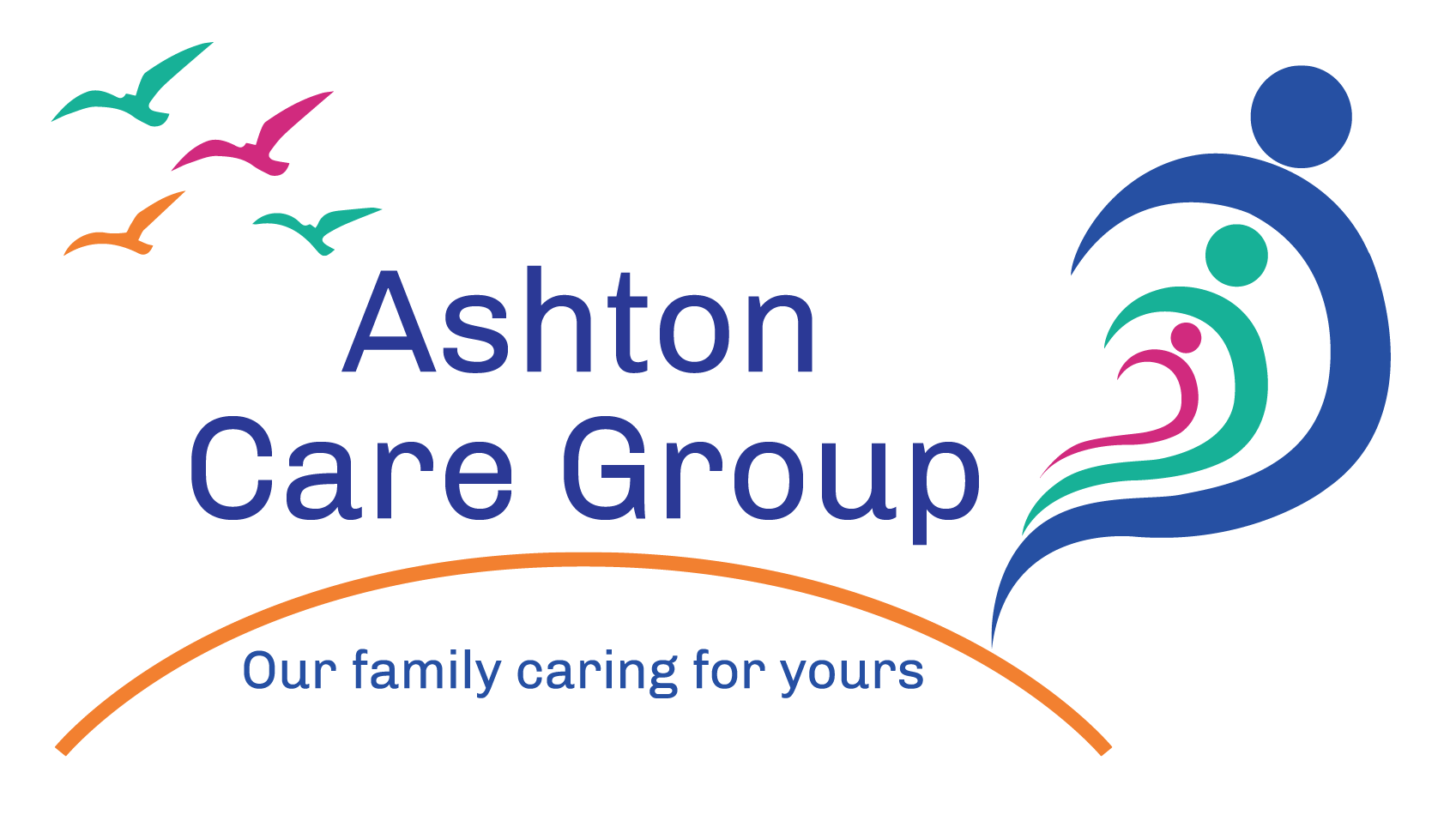 Phone Number: 01243838223
Address: Emily.williams@ashtoncare.co.uk, Bognor Regis, PO21 2PA
Job Description
As an Activities Co-ordinator the purpose of your role is to organise activities and events to entertain our service users. This will improve their quality of life and help them enjoy their time with us more.
Your principal responsibilities would be:
Speaking to residents, their families, and staff to learn their interests and create and adapt an activity program based on these, with group and individual activities

Plan parties for events such as Summer, Halloween, Christmas etc.

Plan days out with the appropriate transport

Make notes of the residents' interests and which activities were engaged in or refused and adapting the program with this information

Requesting any resources that you may need for these activities from the senior management team

Alerting the care staff to any concerns about changes in a resident's mood or participation levels
You will be required to have a COVID- 19 PCR test weekly and two LFT tests per week
We are looking for a kind, caring person who is passionate about helping people enjoy their lives. Good communication and attention to detail are essential.
The position will be 40 hours per week at Abbots Lawn. Due to the nature of the position, some evenings will be required.
Essential Qualifications or Experience
Must be fully vaccinated against COVID-19 by 11th November 2021
No academic qualifications are required although experience in a similar role or care role is preferred.
A valid UK driving license is preferred but not necessary
Salary / Rate of pay
£9.13-£10.16/hour depending on experience and qualifications
Email to apply: Emily.williams@ashtoncare.co.uk
Telephone to apply: 01243838223
About Ashton Care
Ashton Care is a group of 3 Residential Care Homes and a Care-At-Home service. We are a family run business founded by our director, Sue, over 30 years ago. We are passionate about what we do and believe that if we take care of our staff, they are then best placed to take care of our service users.
The first of our homes is Ashbury. This home is a 29-bed home that specialises in learning disabilities but has a wide mix of residents. The second home is Ashton Manor. This home is a 22-bed mental health care home. The final home is Abbots Lawn. This home is a 37-bed dementia care home. This home is also a palliative care service, offering end-of-life care so people can be comfortable at the end of their journey. Our Care-At-Home service is called Ashton Domiciliary Care and helps people stay in their own homes by offering support with basic tasks. Newman Property Services is the sister company to Ashton Care that operates on the same core values.