General Maintenance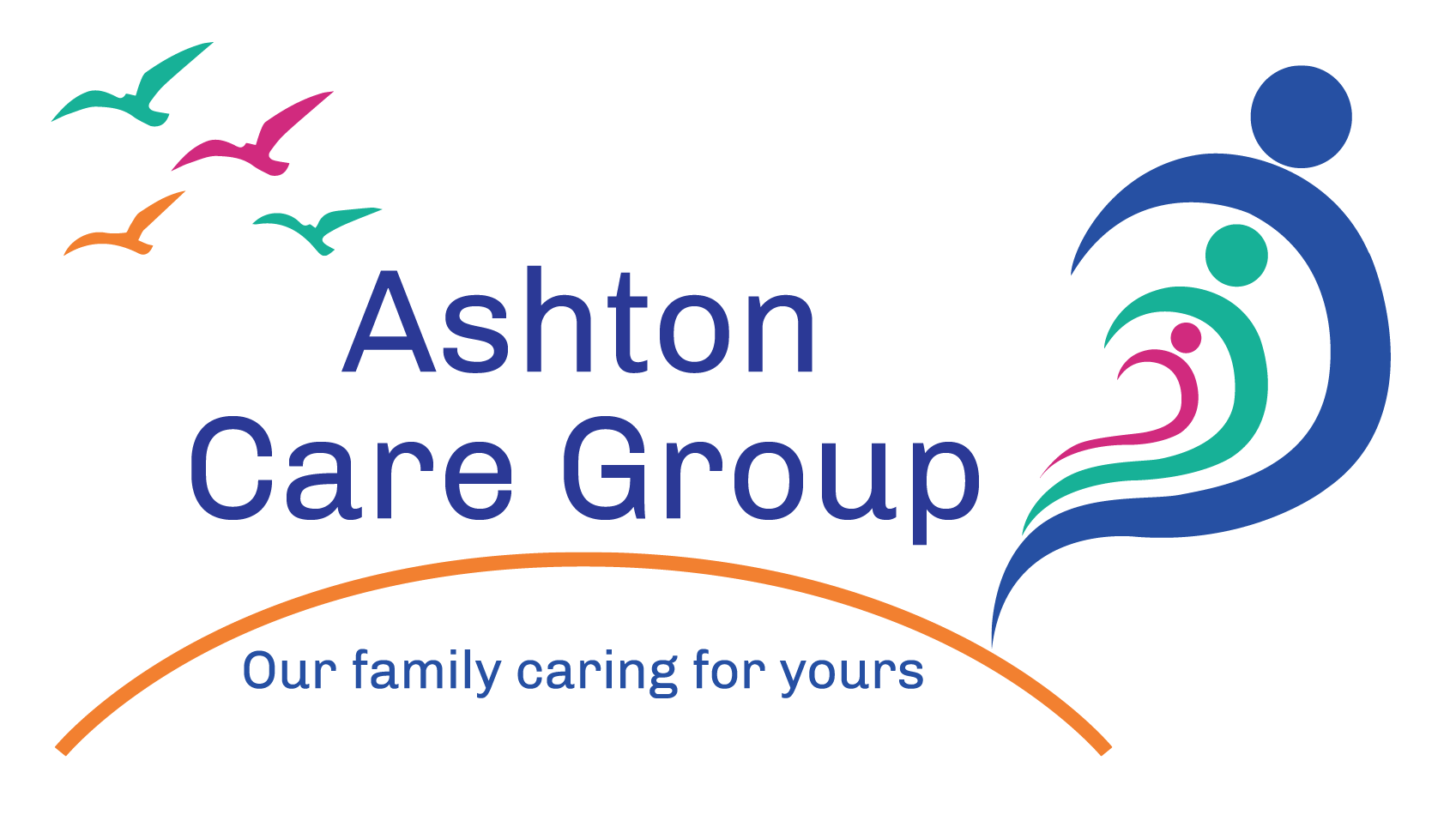 Phone Number: 01243838223
Address: Emily.williams@ashtoncare.co.uk, Bognor Regis, PO21 2PA
Job Descripton
As a member of the general maintenance team the purpose of your role is to make any basic repairs or improvements asked of you by the management team.
The principal responsibilities of your role will be:
General repairs to any of the homes. This may include basic plumbing, building fabric (e.g., repairing a hole in the wall/ceiling from a leak), decorating, changing light fittings, basic carpentry (Hanging doors and adjusting door frames)
Basic preventative measures such as cleaning out gutters and bleeding radiators
Basic gardening
Giving any receipts from purchases to the admin team
Ensuring all tools and worksites are made safe for the service users or appropriately blocked off.
Always adhering to health and safety
To always comply with the home's guidelines and policies
You will be required to have a COVID- 19 PCR test weekly and two LFT tests per week
You will be required to have a DBS check
We are looking for someone who is hard-working, capable of working in a small team or alone, and completes jobs to a good, safe standard.
The position will be 40 hours a week primarily in all the care homes, but you may also be working on any of the properties owned by our sister company, Newman Property Services.
Essential Qualifications or Experience
You must be fully vaccinated against COVID 19 as you will be working in the homes. No qualifications are required however relevant experience is. You do not have to be experienced/qualified in everything as on-the-job training will be available. We do require experience with basic carpentry such as hanging doors.
Salary / Rate of Pay
£10 / hour
Email to apply: Emily.williams@ashtoncare.co.uk
Telephone to apply: 01243838223
About Ashton Care
Ashton Care is a group of 3 Residential Care Homes and a Care-At-Home service. We are a family run business founded by our director, Sue, over 30 years ago. We are passionate about what we do and believe that if we take care of our staff, they are then best placed to take care of our service users.
The first of our homes is Ashbury. This home is a 29-bed home that specialises in learning disabilities but has a wide mix of residents. The second home is Ashton Manor. This home is a 22-bed mental health care home. The final home is Abbots Lawn. This home is a 37-bed dementia care home. This home is also a palliative care service, offering end-of-life care so people can be comfortable at the end of their journey. Our Care-At-Home service is called Ashton Domiciliary Care and helps people stay in their own homes by offering support with basic tasks. Newman Property Services is the sister company to Ashton Care that operates on the same core values.