V2 Radio Amnesty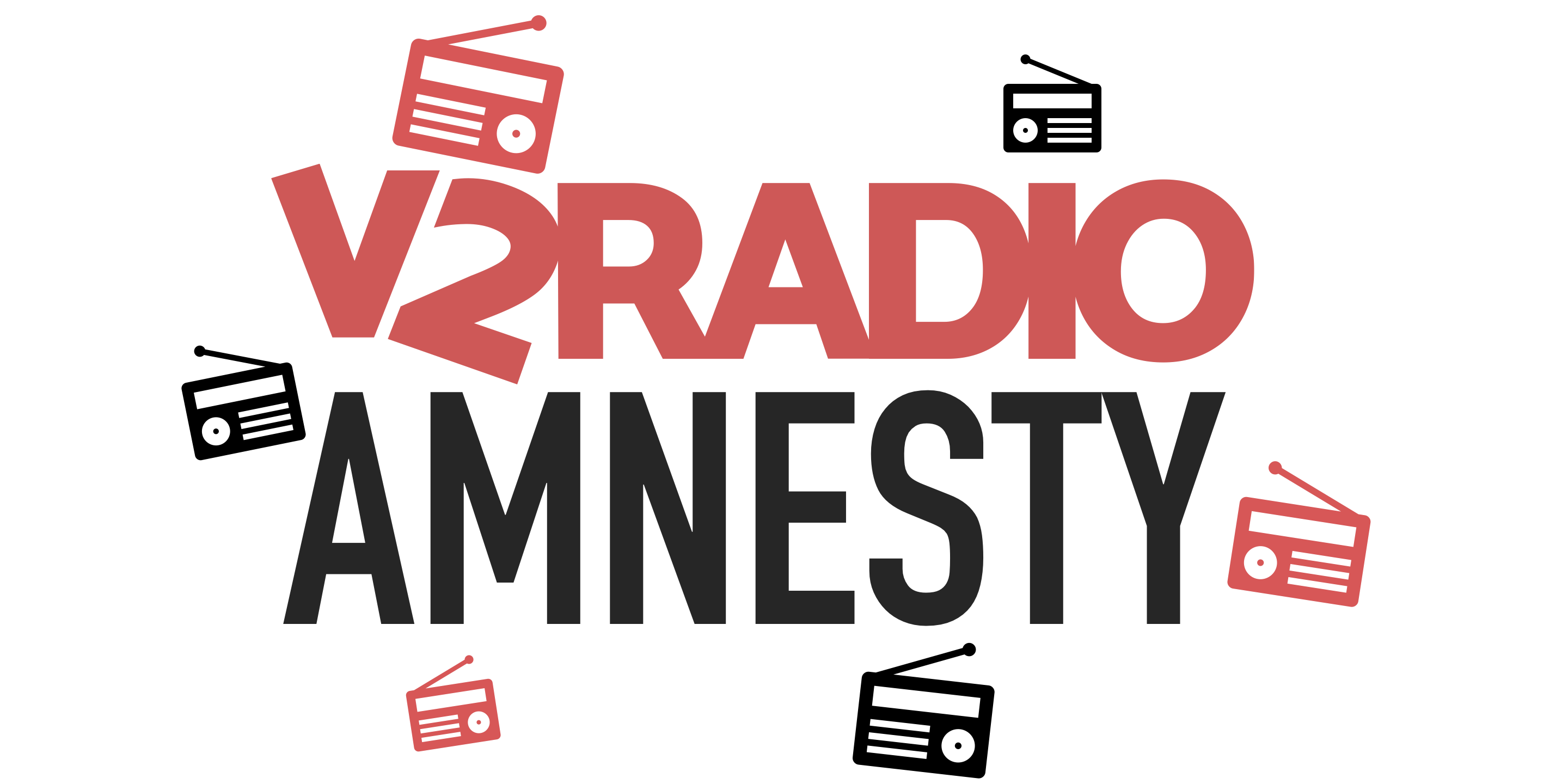 Come and visit us on our Open Day...
DECEMBER 12TH
10am – 2pm

Give us your old FM radio or Hi-Fi and we'll give you a NEW DAB radio for FREE!

This is also the last day of our Toy Appeal,
so why not get two jobs done on the same day and bring in your Toy Appeal gift!!
To keep us Covid compliant, we are asking you to register your intended attendance.
Please complete the form below.