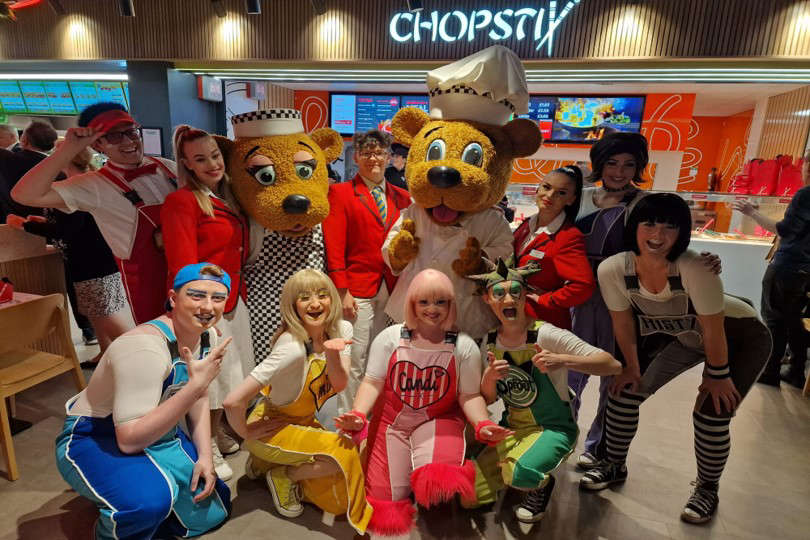 Plans for 'Skyline Eats' - which includes a new Subway and Chopstix - were revealed back in October
A £3 million food destination in Butlins Bognor Regis has opened its doors to the public today, employing 30 new staff as it adds two more chains to the line-up.
Skyline Eats, which includes new Chopstix and Subway offerings alongside veteran chains Burger King and Costa Coffee, has also expanded their Scoop ice cream shop into a full-on dessert parlour - which hopes to get guests indulging "their sweet tooth more than ever before".
The thought behind the food court revamp is to give guests "a variety any time throughout the day", resort director Nikki Ratcliffe explains.
"We know that food plays an important part of the holiday experience and with Skyline Eats we have brought some of the biggest names on the high street to Bognor.
"The investment into Skyline Eats has allowed us to create more jobs and gives our guests even more choice when eating on resort with great-tasting, quality products.
"Whether it's a meal, snack or drink, Skyline Eats offers variety any time throughout the day on both our family breaks and adult only Big Weekenders."