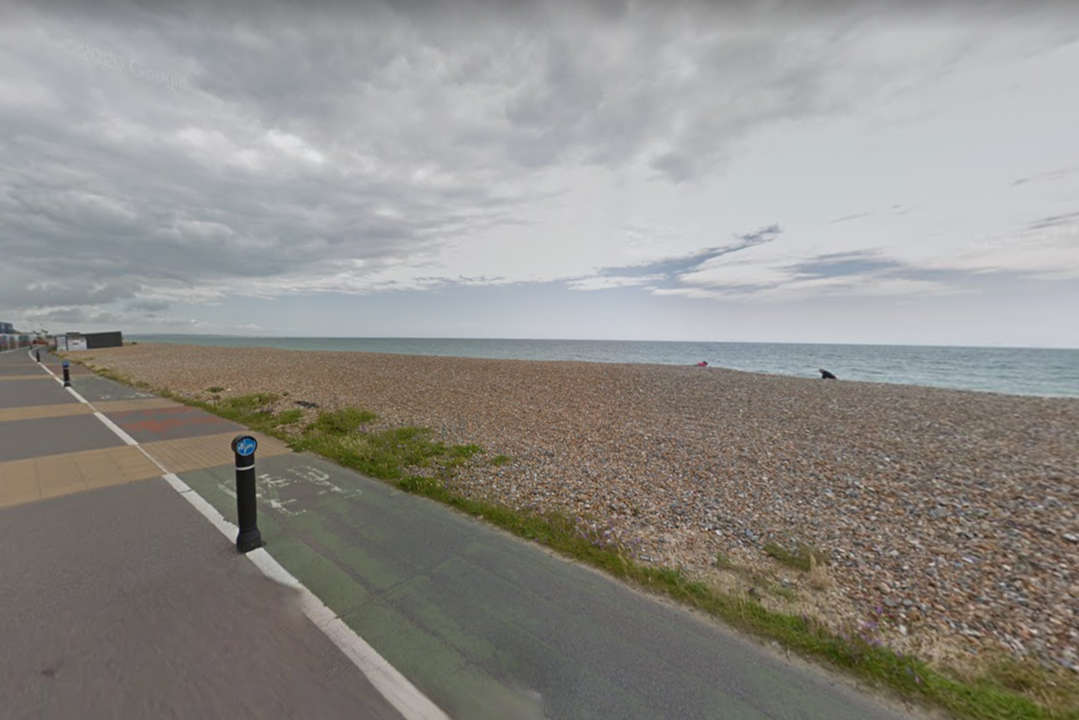 Its understood a crew member on the annual Shoreham to Fecamp, Royal Escape Race had fallen overboard.
Sussex Police say they were made aware of a man having sadly died in the English Channel after falling from a yacht in French waters,in the early hours of Saturday morning (27 May).
The incident is understood to have happened at around 2pm on Friday (26 May).
Police are supporting the Coastguard by offering liaison with the man's family and will continue to offer support to the relevant agencies while the full circumstances of the situation are established.
HM Coastguard's statement:
HM Coastguard gave communications support to French rescue services responding to reports of a man overboard from a yacht yesterday (Friday 26 May) north of Fecamp, Normandy.

The alarm was raised by a mayday at about 3.10pm. A French helicopter and lifeboat were dispatched, as the incident was on the French side of the English Channel.

The British casualty was winched aboard the helicopter and flown to the Jacques Monod hospital, Le Havre.
A statement on behalf of Sussex Yacht Club
We are deeply saddened by the tragic loss of one of our fellow sailors yesterday. Sussex Yacht Club are working with the Police, Maritime and Coastguard Agency and the Marine Accident Investigation Bureau to assist with their enquiries. Our thoughts and prayers are with the family, friends and supporting our sailors at this difficult time.