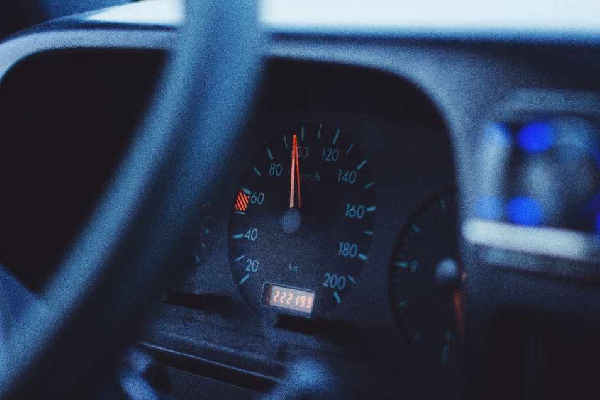 A man who drove at speeds in excess of 100mph on the A23 has been convicted at court.
Richard Freshwater was witnessed undertaking and overtaking other traffic at excessive speed on the A23 at Warninglid on March 17, 2020.
PC Mark Stoner, on an unmarked police motorcycle, pursued and stopped Freshwater, who said he was trying to get to work in Manor Royal, Crawley, to chair a national meeting ahead of the Covid lockdown.
Freshwater, 46, a store manager, of Hawkins Road, Shoreham, was arrested and charged with dangerous driving. However, on April 9 after a two-day trial at Chichester Crown Court, a jury found him not guilty of dangerous driving but instead guilty of driving without due care and attention.
He was disqualified from driving for three months, his licence was endorsed with six penalty points and he was ordered to pay a £1,000 fine.
Speaking after the verdict, PC Stoner said: "Richard Freshwater posed a serious and considerable risk to other road users on the morning in question.
"Had any of those unsuspecting drivers decided to change lane or brake for whatever reason, a collision would have been unavoidable due to the speed and manner which Freshwater chose to drive at.
"It could have been a very different outcome that morning, and it is only by luck that a collision didn't occur and that nobody was seriously injured."
The judge praised PC Stoner for his bravery and dedication in protecting the public from the risk posed by Freshwater.

PC Stoner added: "Speeding and careless driving are two of the five most common causes of fatal and serious injuries on our roads, along with drink/drug-driving, mobile phone use and not wearing a seatbelt. These are referred to as the 'fatal five' offences for a reason."