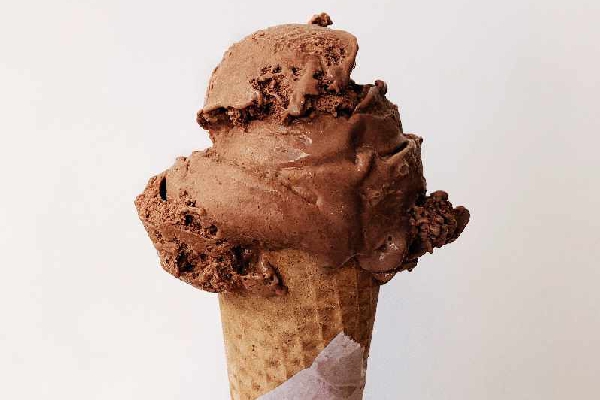 Pinks Parlour in the heart of Bognor Regis is taking part in the Great British Ice Cream Staycation campaign to promote all that is best about British ice cream to those holidaying at home this year.
The campaign is the brainchild of the Ice Cream Alliance (ICA), the trade association for the UK ice cream sector.
The Pink Parlour's owner Katy Alston told V2 Radio: "Ice cream parlours and ice cream vans have been hard hit in this pandemic losing a total of £289 million in income in 2020.
"It's estimated that 90 parlours and 800 ice cream vans have ceased trading in the last 12 months".
Pinks Parlour has been trading for over 2 years and Katy says the company were severely affected, with income down over 80% last year.
Meanwhile, Katy says "we are determined to bounce back and keep our loyal team of 10 - some of whom have been with us from the start – in jobs."

The Great British Ice Cream Staycation campaign is all about reminding people what a delicious, fun, happy and affordable treat ice cream is and what iconic childhood memories it generates.

Pinks Parlour is located at 18 Waterloo Square, Bognor Regis. Opposite the pier, right next door to The Waterloo Pub. For information on opening times, flavours and Click and Collect orders, click here.