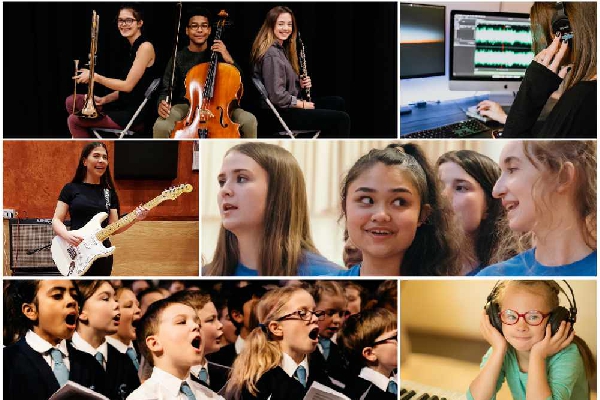 Copyright: West Sussex Music
Organisations working in music with young people in West Sussex are being asked to take part in The Big Music Activity Survey to map the youth music and music education sector.
The survey has been created by West Sussex Music, the lead organisation in the music education hub for the county.
The aim is to build a network of organisations who can exchange news and opportunities, and have the opportunity to be listed on the West Sussex Music website.
The resulting database will enable West Sussex Music Education Hub to consult with young people and those who work with them on an ongoing basis, to identify gaps and needs. Schools will be consulted separately.
West Sussex Music Education Hub is a partnership of organisations working together to create joined-up music education provision, in and out of school, as part of the National Plan for Music Education in England. It is there to ensure that all young people in their local area are able to access the music education that's right for them.
Find out more and complete the survey here: https://www.westsussexmusic.co.uk/west-sussex-music-education-hub/