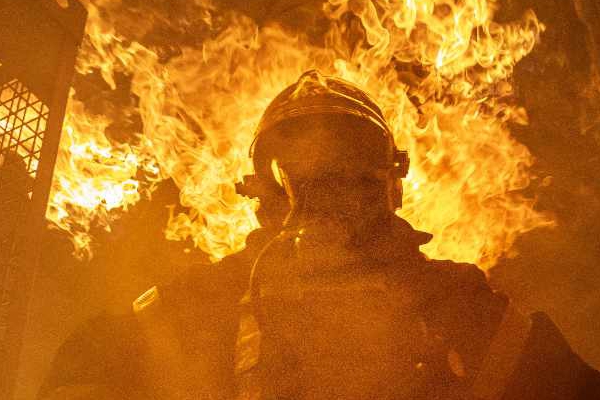 Crews were called to a Selsey holiday park last night (April 22) to a caravan on fire.
An investigation is now underway, to find out what caused the fire.
Photo's shared on social media show the caravan this morning, completely ruined.
A spokesperson for West Sussex Fire & Rescue Service told V2 Radio: "Last night we attended a fire involving a mobile home at a premises off Mill Lane in Selsey at 9.20pm.
"Joint Fire Control mobilised firefighters from Selsey Fire Station to the scene along with off-road vehicles from Chichester and Petworth. A second fire engine from Petworth Fire Station was also mobilised to the scene.
"All residents were accounted for, and firefighters wearing breathing apparatus were able to extinguish the fire using two jets and a hose reel. Crews remained on scene damping down and used a thermal imaging camera to ensure there were no further hotspots.
"Fortunately there were no casualties."