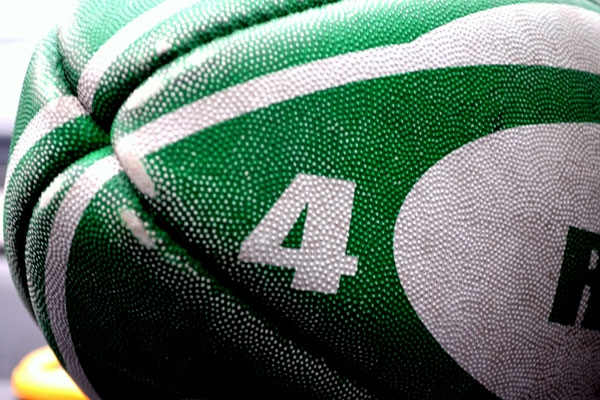 Chichester Rugby Club's refurbished base is set to reopen for the first time this year.
Having been hit hard by by the Covid-19 pandemic, with rugby stopped and the Oaklands Pavilion closed, the club has been starved of income throughout the pandemic.
The venue has been closed since the start of the second lockdown in December but, now, in line with government guidelines, will begin to start serving food and drink and host community events from May 17.
Club secretary Jeremy Martell: "We had to take a step back in light of the Covid situation.
"It's been tough, as it has been for everybody, especially those in the entertainment and hospitality sector.
Being a contact sport, it's kind of a double-edged as we couldn't open the clubhouse and the guys couldn't practice or play matches and nothing really happened at the tail end of the season."
Jeremy said there has been some 'light refurbishments' the bar area and main hall, whilst the pavilion has been closed.
"We can seat up to 150 people [in the hall] and 47 people around the bar," he said.
We've been totally Covid-compliant. We've made a virtual video of how people will have to come through the club house.
"We've got new mobile tills so we can actually serve people as, before, they had to come to the bar.
"We are going to diversify and offer an events venue. We've got a golf day coming up and a Chibiza event to support and raise money for the club.
Jeremy thanked club members for their 'fantastic support', particularly those who retained their membership despite the closure.