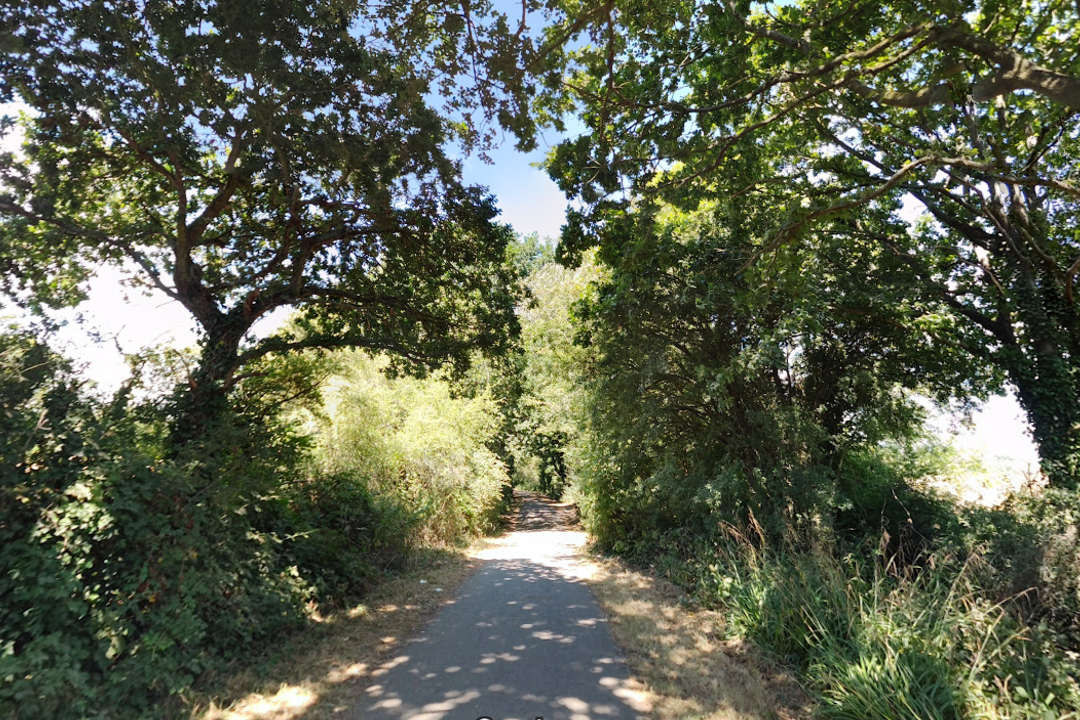 The 8.8 mile walk is taking place on Saturday and aims to raise money for a homeless charity
A 'clothes-optional' charity walk where some 'participants may be fully nude' has been given the go-ahead by Wealden District Council and Sussex Police.
The walk, organised by East Sussex Naturists, is a fundraiser for homeless charity Shelter which will see participants walk the 8.8 mile Cuckoo Trail between Heathfield to Hailsham on Saturday the 3rd of June.
With the event starting at 10:30am, Wealden District Council shared in a Facebook posts that organisers "will be placing information signs in advance of the event", so people "are aware before entering the trail."
Sharing more information about the event online, organisers describe it as a "unique opportunity to walk naked (or clothed) along public country trail in East Sussex and to raise funds for shelter."
"Option to raise additional funds from sponsorship of friends/family - encourage them to double pledged amount if you do walk naked!
"Remember you don't have to walk nude - over 18s only please, otherwise all welcome though make sure you are fit enough to walk 8 miles (or 16 if you walk back too!".
A Sussex Police spokesperson explained why the event isn't an offence: "The act of being naked in public does not constitute an offence in itself.
"A criminal element would arise if the person intended to cause harassment, alarm or distress, for example by 'flashing'.
"This was a planned walk with organisers placing warning signage at access points to the area."