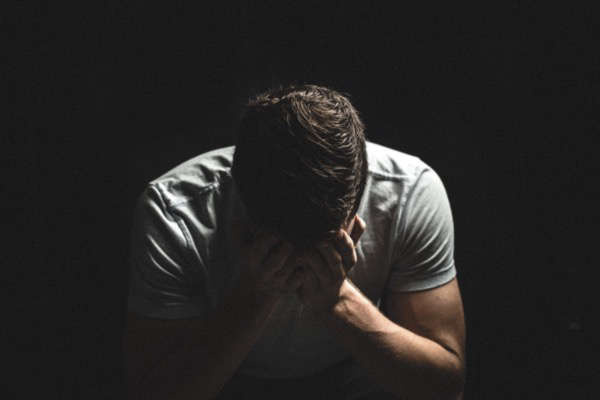 Concerns about mental health and the 'psychological aftershock' of the pandemic have been discussed by the West Sussex Health & Wellbeing Board.
During a meeting at County Hall, the board spoke about its priorities for 2022/23 and ways in which it could focus its efforts where needed.
Mental health remained high on the list of concerns, along with increasing alcohol problems, obesity and smoking.
Alison Challenger, director of public health, said: "We are starting to see a lot of very concerning information coming forward about the impact of the last two years – the impact of lockdown, the impact of people's lives changing."

Amanda Jupp, cabinet member for adults services, suggested the board members hold a number of workshops or seminars to find out where they should be focussing their efforts.
Highlighting one particular area, she added: "Social isolation is not just amongst the elderly.
"Since the pandemic it's across the board because a lot of people have been working at home and a lot of people get their social life through their work place.
"There's so much there that we need to address, that we need to prioritise."

Dan Charlton, of the Sussex Partnership NHS Foundation Trust, told the meeting that serious mental illness could reduce life expectancy by 20 years due to associated problems with smoking, alcohol and physical health.
Ms Challenger said she would be happy to see the suggested seminars go ahead – but it needed to be soon.
The next board meeting will be held in July.