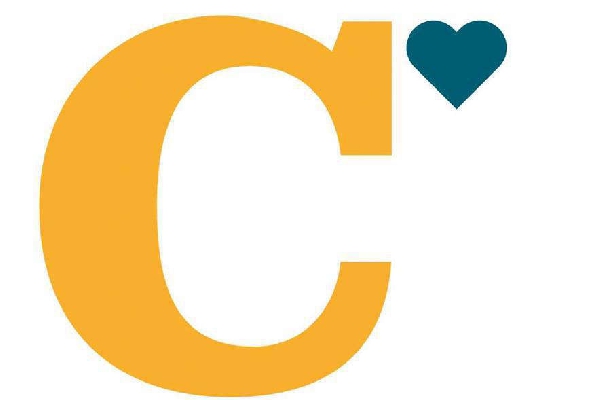 The cost of all care services at Chestnut Tree House on 12 July have been paid for by staff at Virgin Atlantic
This is why they've chosen to Pay for a Day:
"Our people here at Virgin Atlantic are passionate about giving back to our local communities and Chestnut Tree House has been a charity close to our hearts and offices! Our people chose Chestnut Tree House as our Pennies charity in 2020, donating the pennies from our pay each month. We've had teams who have cherished every minute of visits and volunteering efforts at Chestnut Tree House and we recognise the amazing work that you all do and we're proud to have supported this incredible charity."
Everyone at Chestnut Tree House would like to say a most grateful thank you to everyone at Virgin for their generosity and continued support.
The Children's Hospice has to raise £6,850 every day to pay for a day of care, provided at the house and in the children's own homes.