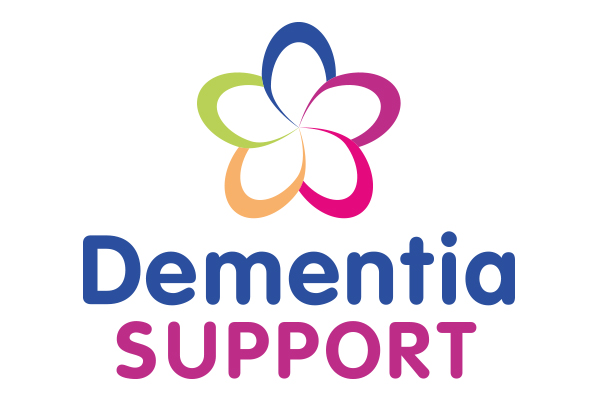 Back in December, Dementia Support ran their Christmas Double Up campaign with an aim to raise £80,000 between midday on the 30th of November and the 14th of December, which was double the total of the year before.
Thanks to the generosity of the public, they raised an incredible £72,140 in just 2 weeks.
The money donated during those two weeks was match-funded by a Christmas Champion, doubling the impact the donations will have on the lives of those living with dementia. So, a £5 donation became £10, £50 became £100, and £250 became £500.
Dementia Support were thrilled to receive over 200 donations, many of them local and from new supporters. Some were from as far away as Truro, Folkestone, and Liverpool.
The charity was supported by Jewellery designer Annie Haak and Glanvilles Solicitors for the campaign. They met with people being supported by the Charity's Wayfinders, including Ronnie who cared for his late wife Dolly, and Cheryl who lives with young onset dementia. If you missed out on these heartfelt customer stories, they are available to watch on Dementia Support's Facebook page.
James Lovell, Head of Fundraising and Marketing, said "To everybody who donated, and watched our videos on social media, on behalf of Dementia Support, I would like to say a huge thank you. Whilst we didn't quite meet our target, £72,000 will make a real, positive change in the lives of those living with dementia and their loved ones. The amount of money raised would fund the support of around 1000 families from prediagnosis to end of life care and beyond through our Wayfinding service. Once again, thank you for your support."
The money raised through The Christmas Double Up will help Dementia Support to support those living with dementia as well as their loved ones and carers throughout their whole dementia journey. They offer free advice and support through their Wayfinding service, respite care, activity sessions and health and wellbeing services, such as hairdressing and assisted bathing to help people to live well with dementia.
To find out more information, call the Fundraising Team on 01243 958460 or email them at fundraising@dementiasupport.org.uk