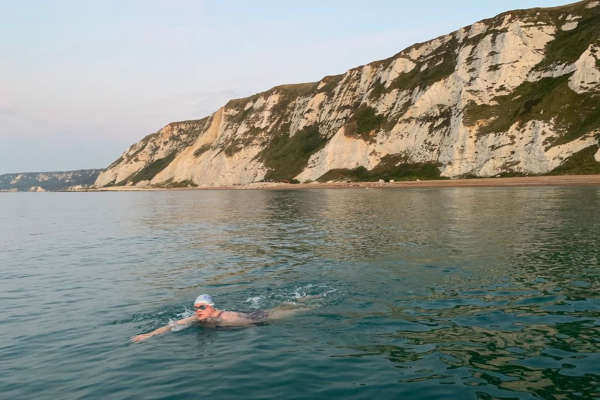 West Sussex Fire and Rescue is warning about the dangers of open water with temperatures soaring across the county.
The fire service is warning even though the air temperature is high, the water is cold.
Jumping into the water to cool off can lead to cold water shock, which can lead to drowning.
People may think they are strong swimmers in swimming pools, but that doesn't mean they can swim well in cold water.
The National Fire Chiefs Council has more information to keep people safe.