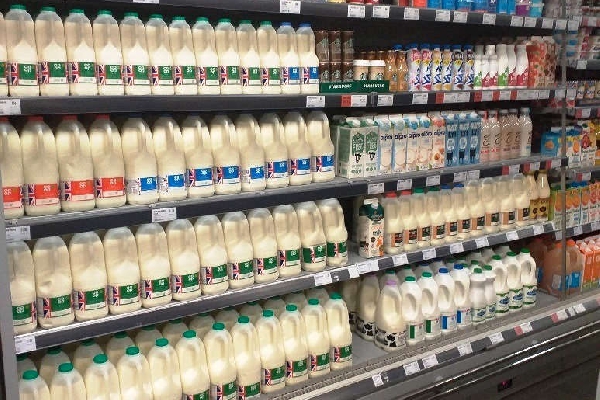 With a drive to reduce greenhouse gas emissions, a Southern Co-op is harnessing technology developed by motor racing engineers at Formula One and putting it to use in its fridges.
They're rolling out the technology in 10 retail stores in Sussex and using it to improve refrigeration efficiency and reduce cold air being lost into the aisles.
The technology, developed by motor racing engineer Wirth Research, is expected to lead to significant reductions in CO2 emissions as it uses the same technique used to direct airflow efficiently around racing cars.
The twin-bladed shelf-edge strips were initially trialled in 2020 and will now be rolled out to all Southern Co-op stores which have fridges without chiller doors.
Gemma Lacey, Director of Sustainability and Communications, said: "The future of our planet relies on us all urgently cutting greenhouse gas and this is one way we are doing that, as part of our Climate Action Pathway to net zero.
The stores in Sussex having the technology installed over the next month are The Co-operative Food in Angmering's The Square, Bognor Regis's Rose Green Road, Chichester's Oliver Whitby Road, East Preston's Station Parade, East Wittering's The Parade, Ferring's Ferring Street, Hove's Bramber House (University of Sussex) and Western Road, Selsey's High Street, and St Leonards's Battle Road.
The new EcoBlade technology is expected to reduce refrigeration energy consumption by up to 25 per cent by acting as an invisible air curtain, keeping warm air out and cool air in.