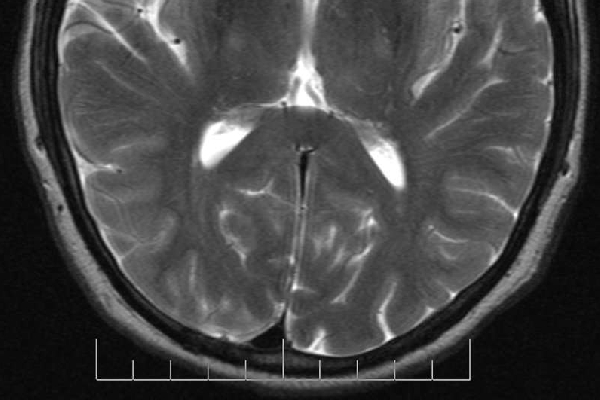 Cutting edge software that uses artificial intelligence technology to assess the severity of a stroke is now being used across Sussex to improve the way people who have suffered strokes are diagnosed and treated.
The Sussex Integrated Stroke Delivery Network (ISDN) has begun the roll out of the software and mobile app that allows stroke teams to easily share scanned images to support rapid diagnoses, clinical decisions and treatment.
The software is being used across the ISDN, at East Sussex Healthcare NHS Trust and at hospitals that make up University Hospitals Sussex NHS Foundation Trust (UHSussex); Worthing, St. Richards in Chichester and the Royal Sussex County Hospital (RSCH) in Brighton.
The technology allows stroke teams to make clinical decisions wherever they are by taking a scan of the brain that can be immediately transferred to a clinicians phone, tablet or computer.
For example, it connects the team in Worthing to colleagues at RSCH to rapidly review clinical information to decide whether patient transfer to the specialist mechanical thrombectomy centre in Brighton is required.
Dr Ingrid Kane, Consultant Stroke Physician at UHSussex, said; "This is a ground breaking artificial intelligence decision support tool that will promote safer, more effective hyper-acute stroke care in Sussex.
"At a local level this tool will help us to speed up diagnosis and therefore patient care in a simple and safe way.