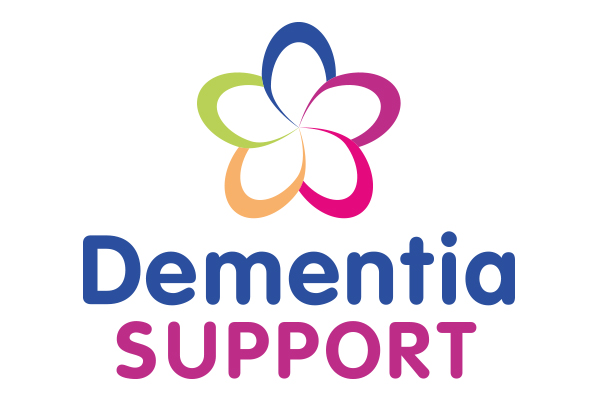 A local dementia charity encourages the public to "Meet and Eat" by catching up with loved ones, while raising money for good causes.
Dementia Support, based in Tangmere, has launched their Meet and Eat campaign for the third year running.
They are encouraging their supporters to join in by hosting their own get together to meet and reconnect with those they have not seen for a while and enjoy having something to eat at the same time, followed by making a donation as a group or as individuals in aid of the charity.
Dementia Support told V2 Radio: "You can host your meet and eat with family and friends, your community group, sports club, or maybe even to celebrate returning to the office with your colleagues.
"In the past they have seen Zumba classes enjoy a wine and cheese evening, picnics with extended family and canapes with a raffle."
The money raised will help Dementia Support to support those living with dementia as well as their loved ones and carers throughout their whole dementia journey. They offer free advice and support through their Wayfinding service, respite care, activity sessions and health and wellbeing services such as hairdressing and assisted bathing to help people to live well with dementia.
Natalie Burchett, the Community Fundraising and Events Manager, said: "The last 1½ years have been extremely difficult for everyone but also very hard for charities, so we are asking you to celebrate getting back together, making new memories, and inviting your guests to Meet & Eat with you this summer whilst raising vital funds for Dementia Support.
"Why not involve the children and add hook a duck, sponge throw or face painting for even more fun."
You can sign up for a Meet and Eat fundraising pack here.