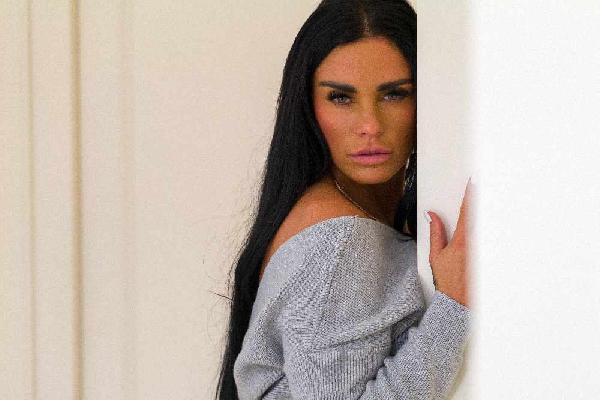 Brighton born celebrity Katie Price has paid tribute to Sarah Harding following her passing from breast cancer.
The girls aloud singer was a bridesmaid on the model's first wedding to Peter Andre.
She took to her Instagram to say "I'm devastated to hear my friend, @sarahnicoleharding has passed.
"You were always such a genuine and honest person, I will remember the all laughs we used to have back in the day...I always valued Sarah's friendship and my thoughts go out to her family and friends."
The 39-year old's mother announced her death on the 5th September, after she was diagnosed with breast cancer in August 2020.