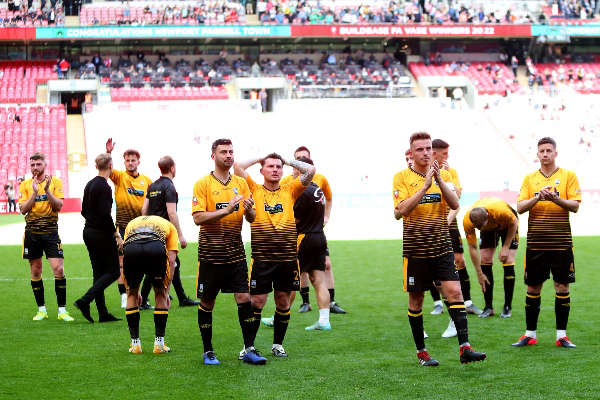 Littlehampton Town FC have announced details of their season tickets for next season.
It will give fans access to all 19 league games next season in the Pitching In Isthmian Football League South East Division.
The club have confirmed the cost of admission to home games will rise next season, but will reflect the average price of matches across Step 4 of the non-league.
Matchday prices will be £10 per adult and £5 for concessions (over 65s) and students. Under 16s will be charged £2 for entry.
An Adult Season Ticket is £150, while Concessions is priced at £75 with proof of age or student status.
Town have also confirmed each Season Ticket will be numbered with a fan's contact details and they will not be transferable.
The Season Ticket also won't include Cup games.