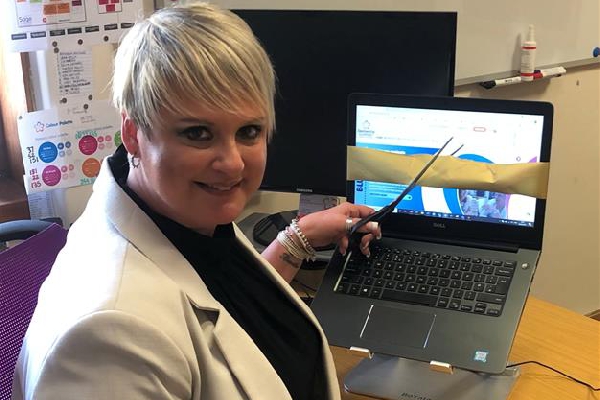 A dementia charity in West Sussex has launched a new website, from scratch.
Dementia Support helps those living with the condition to live well, as well as supporting their loved ones and carers, throughout the dementia journey with their unique Wayfinding service. Alongside this they also offer respite and personal care.
Recently, they undertook an overhaul of their website, deciding to start from scratch to design something dementia friendly, easy to navigate, but also modern and fun.
We are pleased to announce that they have achieved this and have launched their brand-new website today (Thursday 22 April).
Their website launch comes just as we find out that dementia has over taken coronavirus as the leading cause of deaths in England.
Office for National Statistics (ONS) data shows Covid-19 was the third leading cause of death in both countries that month, accounting for 9.2% of all fatalities registered in England.
The virus was the leading cause of death each month from November to February.
The leading cause of death in March was dementia and Alzheimer's disease in England, accounting for 10.1% of deaths registered that month, followed by ischaemic heart disease.
The new data comes a day after the Government said a further 22 people had died within 28 days of testing positive for Covid-19 as of Wednesday, bringing the UK total to 127,327.
If you know anyone living with or caring for someone with Dementia, then you can find support by visiting www.dementiasupport.org.uk.