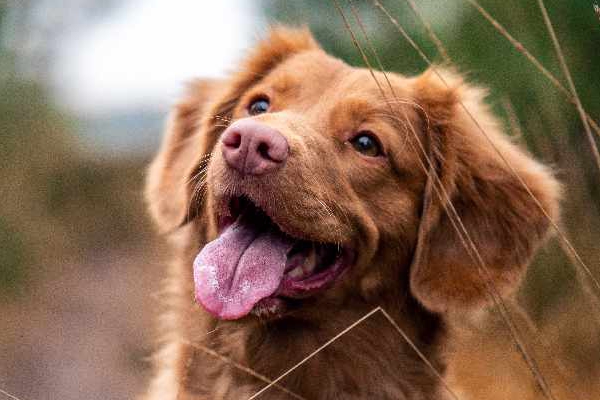 Sussex Police have launched an investigation after a man was verbally abused for refusing to sell his dog.
Sussex Police told V2 Radio: "Around 6.30pm on Monday (April 26), police received a report of two men in a vehicle being verbally abusive towards another man. It happened around 1.15pm in Whyke Lane, Chichester.
"The victim had been walking his dog when two men in a vehicle pulled up alongside him and asked if he wanted to sell his dog.
"The victim declined, and the two men became verbally abusive before driving away."
The vehicle is described as a white flatbed truck with lots of logos and signs on it.
Officers would like to speak to anyone who may have any information, or recognise the truck from the description.
You can contact the police online or by calling 101 quoting serial 1169 of 26.04.
Meanwhile, earlier this year, Sussex Police launched a dedicated operation 'Op Collar', led by the Rural Crime Team, to respond to and help prevent dog thefts.
Anyone with information about their suspected stolen dog is asked to email dogtheft@sussex.pnn.police.uk.