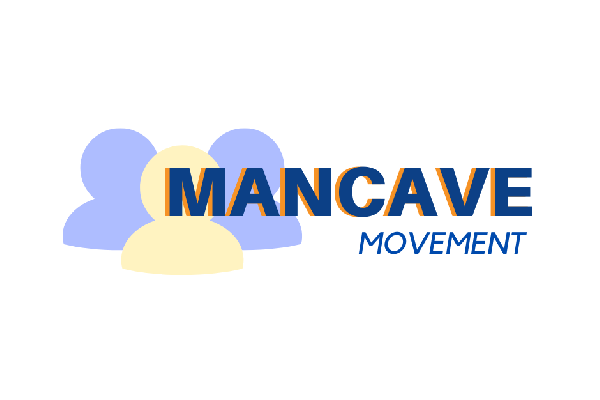 Local man Simon McDougall has set up a Community Interest Company called Mancave Movement that is focusing on raising Mental Health awareness for young men aged 13 to 34.
Simon McDougall told V2 Radio: "I have personally lived with the challenges of Anxiety and Depression for over 30 years and have been successful throughout my life.
"I want to help support the next generation of men, learning about mental health issues so that they can face the challenges of life knowing there is help and support within the local community for them.
"I am also looking to start up clubs for men across the Sussex Coastal strip where they can meet with fellow men in a safe environment without judgement and express themselves.
"We are actively looking for venues where we can meet and chat. The premises we are looking for should not have alcohol as we appreciate there will be men who are in addiction recovery.
"I have seen great success with similar models in the North of the country and they have taken on a life of their own.
"They have set up football teams, exercise sessions, walking and community allotments to name but a few. Members also act as a support network for men who are going through challenges.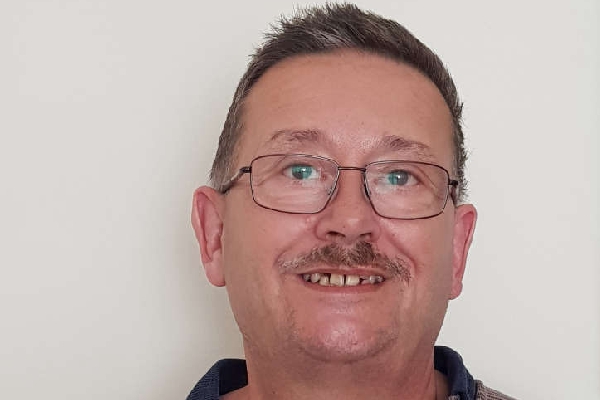 Simon is well known in Bognor Regis circles and has lived there all of his life.
He was a local councillor for 25 years representing Bersted and Pevensey wards and also worked for a local construction company for over 20 years.
Having lived in the public eye and working in the construction industry Simon says felt he was unable to talk about his mental health challenges for fear of being seen as weak and unable to cope with pressure when it was never the case.
Simon said: "Male masculinity and the culture that men of my age grew up in has become toxic.
"The man-up, grow a pair, get on with it and the stiff upper lip approach does not serve men in today's society.
"Mental Health when I was a young man was a taboo subject especially for men there was fear of reaching out because of others judgement and a deep sense of shame.
"I had the public platform to speak about these issues but feared being judged on my mental illness rather than my record in public office.
"The culture in the all male environment of the construction industry was toxic and anyone who showed any sign of weakness was subject to relentless so called banter.
"I have set up the Mancave Movement to support the next generation of men so that they do not have to suffer in silence too.
" I want to provide a safe place without judgement for men to come and talk and express their emotions. I also want to create an environment where they can develop personally along their career path or explore the world of going into business for themselves.
"I have always believed that this type of development builds confidence and resilience, providing a sound foundation for men to develop mentally and being aware of their emotional intelligence".
Mancave Movement is a non-profit organisation with a community asset lock so that its aims and objectives are protected for the community long term. All profits made by the organisation will be invested in future service provision.
They will also be running fundraising programs and looking for external sponsorship.
These activities will provide free training on Mental Health First Aid, Resilience and Suicide Prevention.