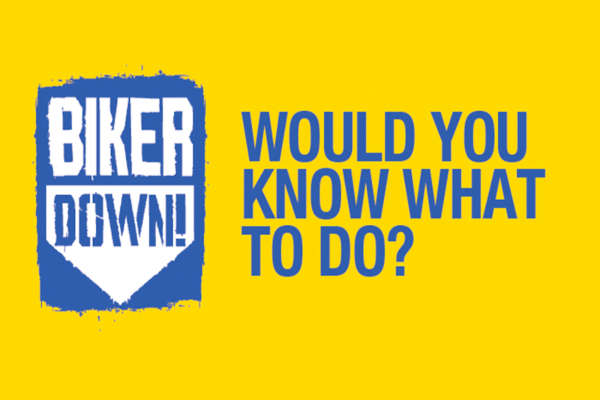 West Sussex Fire & Rescue Service has announced the dates for their upcoming Biker Down workshops.
The sessions are designed to keep motorcyclists safe on the roads and are delivered by firefighters who ride motorbikes in their spare time. The workshops include training on scene management following a collision, first aid (including helmet removal) and the science of being seen.
The dates currently confirmed are as follows:
Bognor Regis Fire Station: 17 May 2022
Shoreham Fire Station: 10 June 2022
Horley Fire Station: 5 July 2022
Last year 110 motorcyclists were killed or seriously injured on the roads of West Sussex. However, action taken in the early moments of a collision involving a biker is essential to minimise injuries.
Biker Down instructor, Richard Poole, said: "Hopefully most people reading this will never have the misfortune of being first on scene at a collision involving a biker. However, it's so important that all road users are prepared and know what to do, should they ever come across an incident that requires immediate intervention.
"The knowledge you gain from attending a session isn't just applicable for bikers, but instead it's useful for all road users – whether you drive a car, bike or lorry. So, no matter how you travel, I would encourage you to come along to one of our free sessions and gain valuable skills which could just safe a life one day."