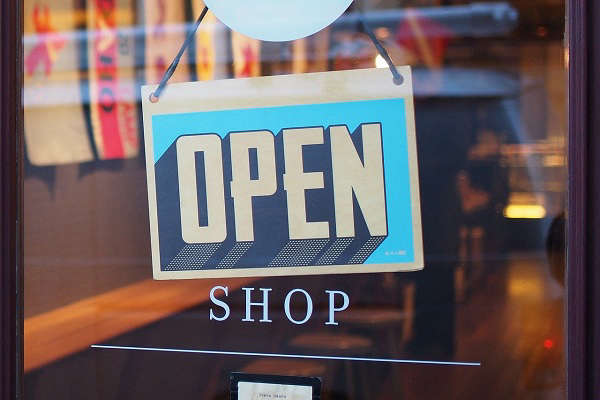 The funds will be used to develop a range of different support initiatives.
Horsham District Council has been awarded £80,000 to help boost local retailers as they bounce back after the pandemic.
The Council, in conjunction with other local authorities across West Sussex, is using part of the funding to develop a virtual learning hub for independent retailers which will be launched on 12th July and will be completely free for local business owners to use.
The West Sussex Retail Hub has been developed working in partnership with local business consultancy Digital Islands and consists of a series of pre-recorded learning sessions and live events with industry experts.
In addition to the learning hub, the funding will also be used to pay for Shop Improvement Grants to improve the physical appearance of local independent shops.
Each retailer can be awarded up to £4,000 to improve their outlet. These funds are only available to retailers who have accessed training via the virtual learning hub.
The shop improvement grant funds will open for applications on 31 July. Applicants will hear within four weeks of submission if their application has been successful and they will have six months to spend their allocated funds. They will need to meet 25% of the total project cost from their own funds.
Find out more and register now
Commenting on the various support initiatives available, Horsham District Council Cabinet Member for the Local Economy Cllr Chris Brown said: "A key priority for us as a council, is to rebuild a stronger local economy as we emerge from the worst of the pandemic. Horsham District businesses have rallied really well since the start of lockdown easing, with many favourite businesses reopening and some fantastic new businesses launching, creating much needed new local job opportunities.
Further funds are also available for bespoke retail training, mentoring and support which will be delivered using a pop-up shop in Horsham Town Centre.