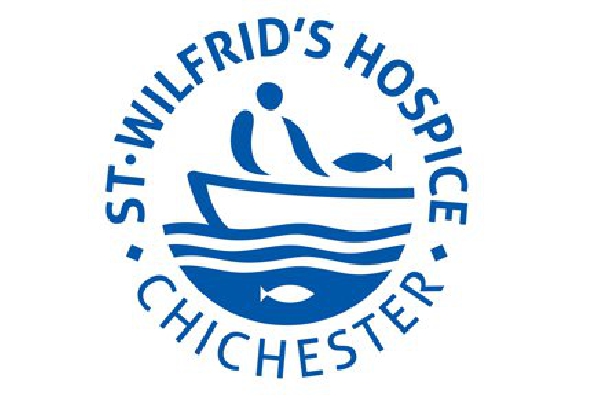 The retail store is expected to open to the public on 12th April
St Wilfrid's Hospice has relocated one of it's charity shops.
It follows a notice appeared at their previous St Wilfred's South Street shop in January, announcing its closure and confirming relocation to an 'alternative site in Chichester'.
Well, the day is nearly upon us, as a new flagship retail store will open in East Street on 12th April.
The new shop location, close to the Market Cross, offers a 'prominent shop window' for the hospice to highlight to the high street the 'wonderful and vital' end of life care and bereavement services it offers to the local community.
If you're interested in becoming a volunteer, please visit the shop or call 01243 755815.
For full details of opening and donation drop-off times visit stwh.co.uk/shops.