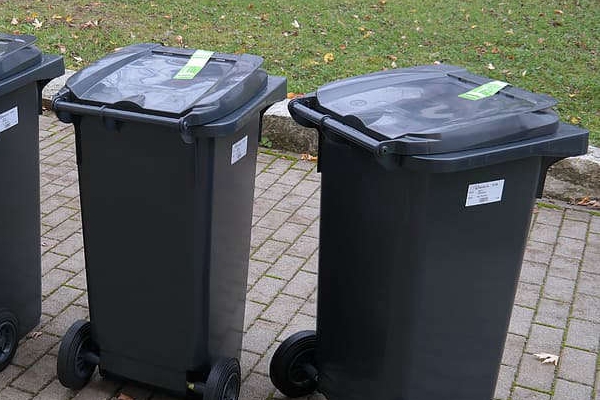 Plans for a new way of managing waste have been discussed in Arun in line with a pledge to be carbon neutral by 2030.
Arun District Council want a weekly food waste collection, although the introduction of this is not imminent but plans for its introduction are underway.
An initial recommendation by officers to the committee suggested that collections would change to fortnightly from February 2023, with residents at
street-level being provided with 240 litre wheeled bins.
Weekly food waste collections would then be phased in, with residents being supplied with food caddies, the remaining residual waste and recycling would be collected fortnightly.
The changes align with the Council's Vision 2022 – 2026 which includes a recycling target of 55% by 2025 and a promise to put climate change and
sustainability at the heart of all council services.
At the committee meeting, held at Arun Civic Centre, Littlehampton, on Thursday, members proposed an alternative recommendation which
after much debate, was approved.
The recommendation passed will award a modified, three-year contract extension to current contractors, Biffa. Weekly 'black sack' residual waste
collections will continue, as is the case now.
The award will include a provisional annual sum for a food waste service, should it be mandated by government, to be rolled out within the life of the extension.
If food waste collection is mandated to be rolled out as anticipated within the three year extension, the council must switch to an alternate weekly collection service for residual collections. At this point, 240 litre bins will be provided where suitable. Provision of food caddies will also be provided at this point.
Details of how food waste collections would work and how the waste services would change will be available well in advance of any change being made and comprehensive information and education on the subject will be in place.