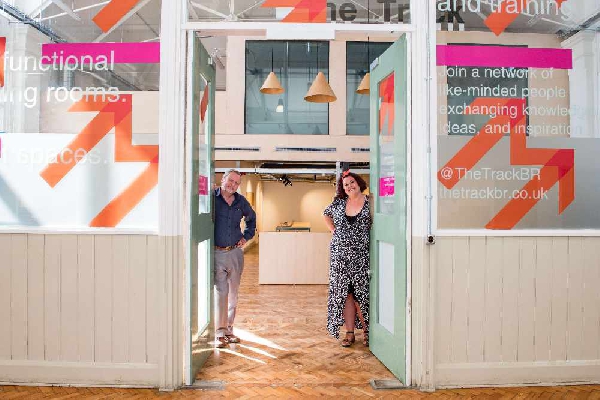 The Track in Bognor Regis has announced their roadmap to COVID-safe working, as the demand for flexible workspaces continues to rise.
The Track is a flexible working space, for those working from home (WFH), who would like an office environment in Bognor Regis has announced they are open is a Covid safe way.
In line with Government timelines, The Track in Bognor Regis is now in Step 3 and open for COVID-safe coworking, with limited capacity and safety measures to ensure social distancing.
V2 Radio's Katie Lyons caught up with Community Manager, Georgia Alston to find out more.
If everything continues as planned, the spaces will move to Step 4 and return to normal operation as the COVID Restrictions are eased in line with Government advice.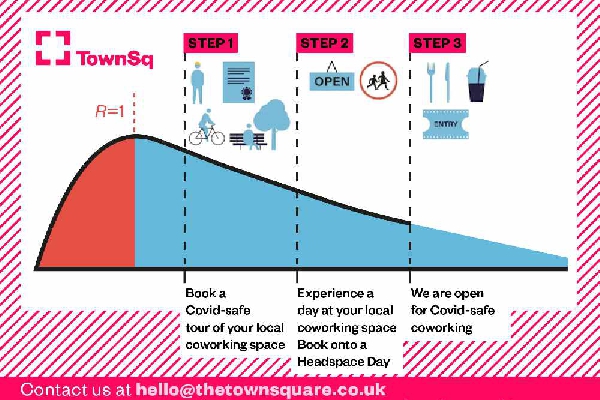 In March 2020 coworking spaces across the country closed as part of the national lockdowns, meaning many people who relied on the dedicated workspaces were forced to work from home. The benefits of remote working soon became apparent, and a survey conducted by TownSq found that 85% of respondents wanted to work closer to home in the future.
The Track is an initiative led by West Sussex County Council, with the support of Coast to Capital LEP and managed by startup and coworking experts, TownSq who also manage spaces in North Wales, Oxfordshire and Devon.
It provides shared and collaborative workspace, events space, meeting rooms and ultrafast fibre connection for creative and digital businesses in the local area.
The Track opened for tours in March and held a headspace day on April 1st, where individuals were able to try out the spaces for the day, for free.
Senior Community Manager for TownSq, Carl Turner, said: "We're pleased to be able to have people back in our spaces after a long time in lockdown. We've still been supporting our community remotely, but there is no substitute for sharing the same four walls as others."