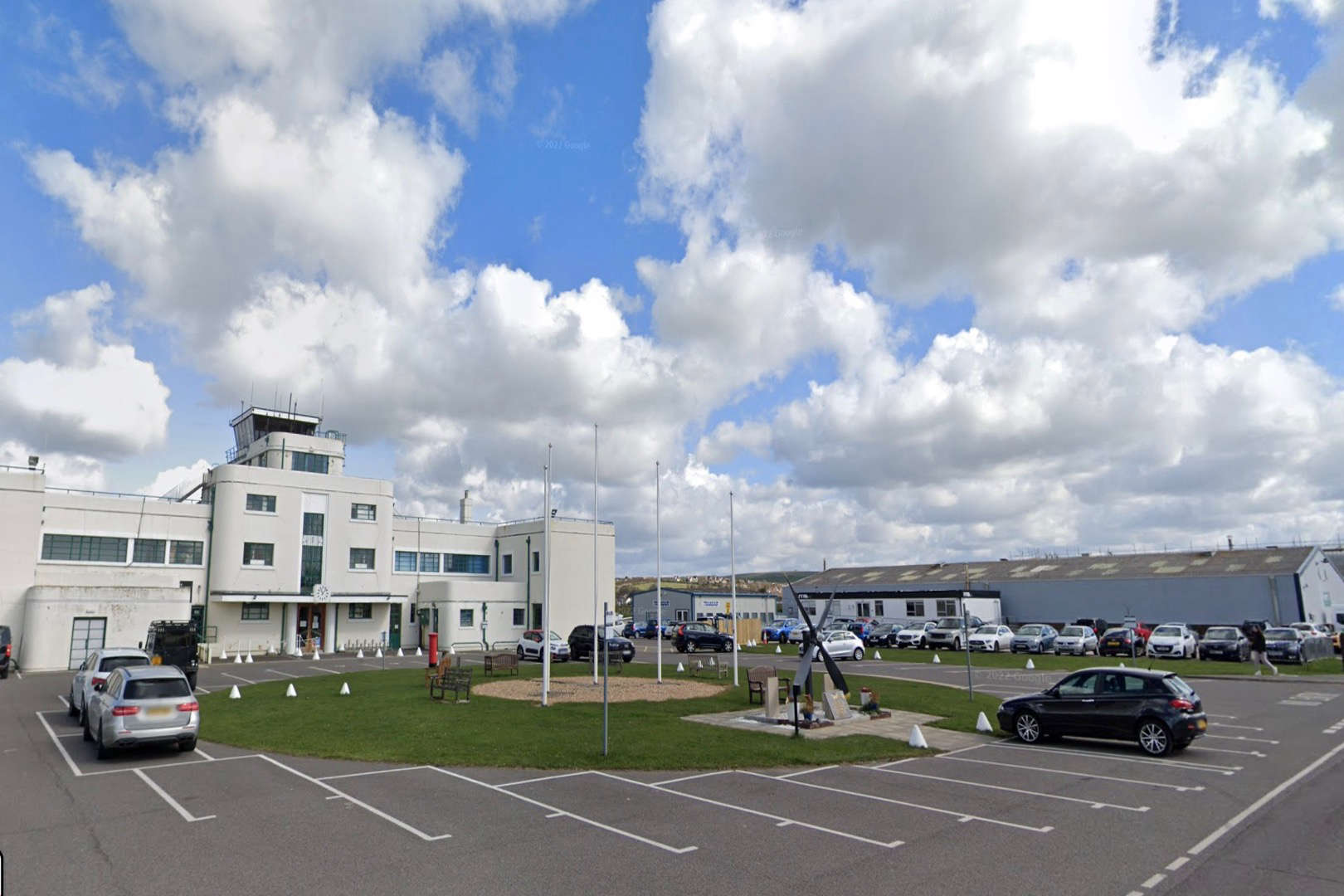 Flying Time Limited, trading as FTA Global, emailed students saying they're entering liquidation.
Customers of Shoreham-based flight academy, FTA Global, say they have still not received any communication from the business that announced their closure earlier this week.
The flight training company, which flies from Brighton City Airport, posted on Facebook counting down to the beginning of their next course two days ago. Customers flocked to the comments section after receiving an email saying that it had failed to secure an investor - and that the company was not in the position to issue refunds.
One customer is Chris Harry, who told V2 Radio he relocated from County Durham to take part in the flying course, just to have to go back home a day after it began.
" Well basically Monday was my first day and also my last day. I relocated from County Durham, moved to Shoreham on Sunday and went back home on Tuesday.
"I was granted time off work to do my course, paid a large deposit paid for accommodation, plus all costs to move only for it all to be an expensive waste of time."
"I should hopefully get everything back for my accommodation but the deposit is probably gone. Its turned my life upside down to be honest and I'm trying to find another school who can take me on at short notice, made more difficult by the fact I've lost money."
However, Chris feels that he is lucky having only lost £4000 to the course. "Like I say, I hope to get accommodation costs back but until I do, that's what it is.
"The deposit was £2,500 which I only sent a couple of weeks ago and literally got me one day at the school. Strangely, I feel lucky because of the huge sums other people have lost."
Mum Vanessa Horstead is one of the people Chris refers to. She told V2 Radio that she's down on "£14,000 and £15,000" out of a £22,500 payment, based on training her daughter, Keighley, has received.
"We are helping Keighley by funding this with our pension and there really isn't an awful lot left. We will get her through her training as she is so close to the end now.
"We can't believe this has happened to us in such a short space of time. The industry should be regulated or at least some sort of insurance policy you could take as protection.
"So many people's hopes and dreams have been shattered in just hours. It's got to stop."
FTA have the following statement posted on their website: "Flying Time Limited, trading as FTA Global will be entering liquidation. FRP Advisory are the point of contact for any creditors or customers who are owed money. Their email address is cp.brighton@frpadvisory.com and their phone number is 01273916666."