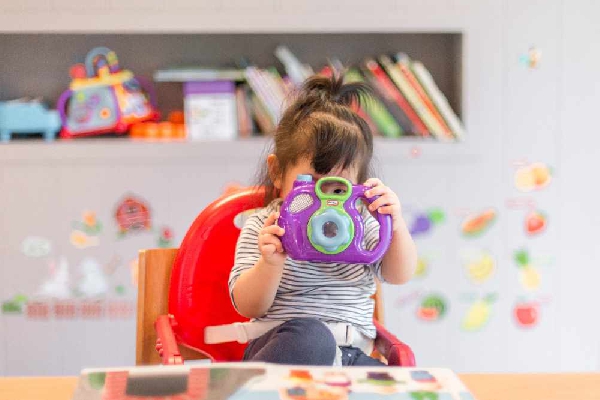 More than ten thousand people have signed a petition to halt the planned cuts to West Sussex Children and Family Centres.
It comes as there are proposals to reduce the number of centres in West Sussex from 43 to 11.
Carl Walker started the petition to West Sussex County council.
He said: "We call on West Sussex County Council to halt the planned cuts to its Early Help service and reverse the proposed closures of the Children's and Family Centres and Find it Out advice centres across the county.
"The Conservative leadership at West Sussex County Council are proposing the closure of 32 of the 43 children and family centres in the county. If agreed, the changes would also see all 12 of the Find It Out youth advice centres close as well.
"We believe that these closures are not in the best interests of children and families across West Sussex."
Carl believes the centres are essential to wellbeing of parents as well as the children.
In a statement he said: "Importantly, mothers whose families were registered at centres showed improved mental health compared to mothers at centres that had experienced budget cuts and were reducing services.
"These centres are an essential part of many communities across the county and need to be protected from unnecessary cuts. This is especially the case when Covid poses so many physical, mental health and social isolation issues for so many vulnerable families.
"This is clearly a cost cutting measure by a council strapped for cash and whose understanding of what children and families need is so poor that Ofsted rated their other children and family services as inadequate.
"These short-sighted cuts will create more social problems in our communities and will inevitably end up costing the council more money in the long run, putting them right.
"The severe reduction in the service will also leave many towns and villages across West Sussex without physical provision, as well as risking the end of universal provision of vital support to families that would benefit from it."
To find out more about the proposals and to take part in the consultation, log on to yourvoice.westsussex.gov.uk/early-help-redesign
To view the petition click here.