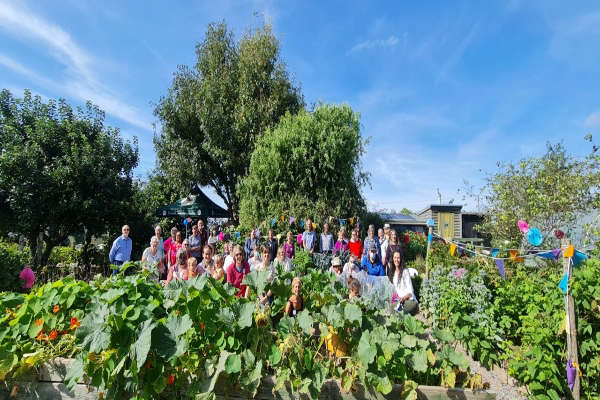 The Petworth Secret Gardens is back this year after a two-year absence and will be held on Sunday, June 19th.
The Secret Gardens will be open from 12pm-6pm and there is the promise of a treasure trail around Petworth.
In addition to the large country gardens there will also be local musicians playing around town, a Buzzy Bee trail for children, with tea and cake served in the Leconfield Hall.
Theday out is run in support of Petworth Community Garden, which will also be part of the trail.
The accessible community project has been run for the community by the community since 2005.
Working with locals from all walks of life including wheelchair users, people with learning disabilities or other support needs, families, children and older people, they work together in friendly integrated groups according to need and ability.
Projects include, Tuesdays 'Learn and Grow' day, Wednesdays 'Men's Shed', 'Thriving Thursdays', 'Jammy Dodgers' jam making sessions, making gardening and rural crafts, local food and community wellbeing accessible to all.