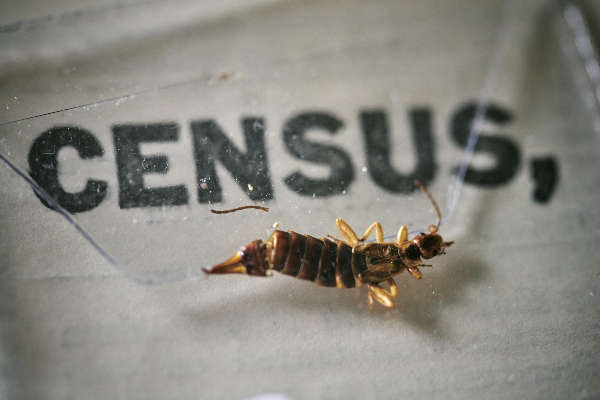 The population of England and Wales increased by 6.3% to 59.6 million in the last decade and the number of people in West Sussex has also gone up from 10 years ago.
But the figures from the ONS actually signal a slowdown in population growth over the last 10 years.
The previous census in 2011 showed the number of people living in England and Wales rose by 7.8% in the decade before.
The 2021 survey, carried out on March 21 last year, came against the backdrop of both Brexit – which has seen restrictions on immigration – and the coronavirus pandemic.
The ONS said: "Population change in certain areas may reflect how the coronavirus (Covid-19) pandemic affected people's choice of usual residence on census day.
"These changes might have been temporary for some and more long-lasting for others."
Below are the figures for our area with the population on the left the figure from 2011, the second figure is the population and the percentage is the increase.
Adur 61,182 64,500 5.4%
Arun 149,518 164,800 10.2%
Brighton and Hove 273,369 277,200 1.4%
Chichester 113,794 124,100 9.1%
Crawley 106,597 118,500 11.2%
Worthing 104,640 111,400 6.5%