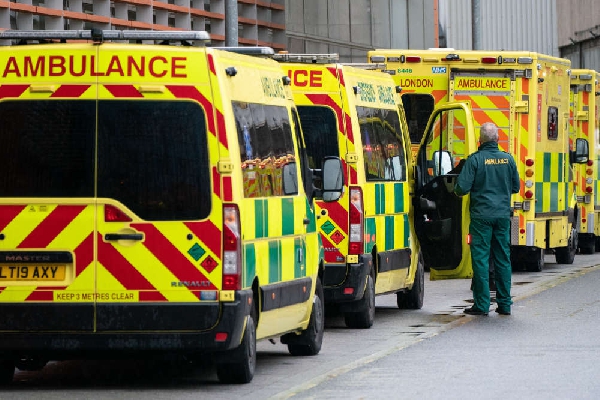 NHS Sussex is calling on revellers at this year's Pride events to use the right service for their health needs, freeing up emergency services for those in most need.
Staff are working hard across health and care services to make sure they can continue to provide the best possible care for those who need NHS help.
Visitors form out of the area who are coming to celebrate in the city can support health services during Pride weekend.
For medical advice for urgent care that's not an emergency, everyone is asked to use NHS 111 first, by phone or go online at 111.nhs.uk. Help is available 24/7 and trained operators offer advice and guidance for urgent healthcare needs when it is not an emergency. NHS 111 call handlers can advise on where the best local NHS services are for treatment of minor injuries and illnesses.
Anyone can visit Brighton Station Health Centre for treatment, and there is no need to be a registered patient. They offer a walk-in service for treatment or you can call first for a telephone triage with a clinician, 0333 321 0946. The Walk-in Centre is located minutes away from Brighton Railway Station at Brighton Station Health Centre Queens Road is open 8am-8pm every day.
Those who take regularly prescribed medication are also asked to ensure their bring enough supply to las them over the weekend, so they do not run out during Pride and have to use out of hours services, which are there for those in most need..
A spokesperson for NHS Sussex said: "With hundreds of thousands of people set to attend Brighton & Hove Pride from London and beyond, we are urging visitors to use the right health services for your needs at the right time, during what is set to be a very busy and warm weekend.
"Many people will not have been to the city before, so if in doubt, use NHS11 and they will help you get the right care at the