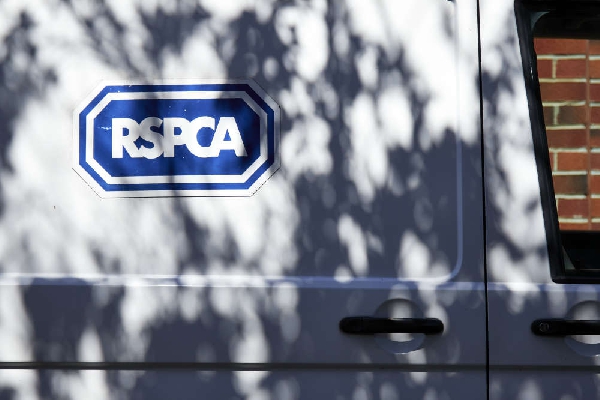 Two kittens have sadly died and at least one other is missing.
The RSPCA is investigating after two kittens were found badly injured in Southbourne, believed to have been thrown from a moving vehicle and left to die on a busy road during rush hour.
The kittens were found by members of the public in different locations along a stretch of the Main Road (A259) between the Co-op and the church. RSPCA staff believe there may have been other kittens found nearby at the same time, shortly after 9am on Monday 22 May, which were possibly taken in by passers-by.
The two injured kittens, thought to be about 8 weeks old, were taken to a nearby vet practice but sadly died before they arrived. The vet who saw them believed they had head injuries consistent with being thrown at speed from a moving vehicle and reported the matter to the RSPCA.
RSPCA animal rescue officer Marie Stevens attended the vet practice. She said:
"This is a really upsetting incident which all took place very suddenly during rush hour on a busy stretch of road through the village. The CCTV in the area unfortunately doesn't pick up the incident itself, but we believe that it happened at around 9am as you can see cars slowing and stopping at that time. We are asking anyone driving in the area at that time to please get in touch, especially if they have dashcam footage, as we may be able to piece together what happened and who the perpetrators are.

"We believe they were thrown from a car as they were found in different locations along the stretch of road at around the same time. Some very kind members of the public collected the kittens and took them to a vet practice literally yards from where they were discovered. A vet has confirmed that their injuries are consistent with being thrown from a moving vehicle. It happened so quickly that one witness said one kitten suddenly appeared as if from nowhere.

"This horrifying incident has affected lots of people who were in the area. It happened close to a supermarket, a hairdressers, a pet shop and the vet practice where the kittens were taken and sadly pronounced dead on arrival.

"We believe there may have been more kittens found. One was definitely taken in by a member of the public and we hope to talk to them about what they may have seen."
Cruel abandonments of pets are continuing to rise. Last month (April) alone, the RSPCA received 1,508 reports to its emergency line about an animal being abandoned. That compares with 1,370 incidents for the same month last year, a rise of 9.6 per cent.
The charity has launched a cost of living hub to help pet owners during the ongoing financial crisis.