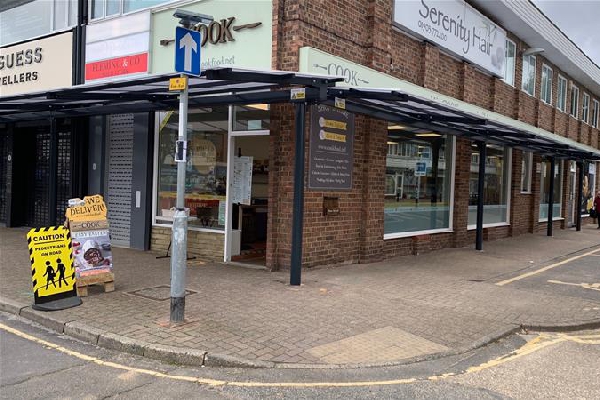 These have been challenging times for retail, but one West Sussex shopping centre is more than ready to welcome everyone back on 12 April.
All of the stores in the bustling village of Rustington are looking forward to re-opening their doors next Monday. With no vacant shops in the main parades at all and plenty of essential independent retailers, the Centre has remained busy and continues to buck the retail trend in many places elsewhere.
"The last year has shown us that shopping habits have changed and people are choosing to shop locally more than ever," Sarah Wickens, Managing Director of Rustington shopping centre landlords, Store Property Investments, said. "We have had a busy year supporting all our tenants and working with the chamber of commerce and parish council to ensure the Centre is a safe and welcoming place to work and shop."
Mixing the innovative with the traditional:
This year sees further significant investment by Store Property in a new project, reflecting its confidence and commitment to Rustington. For over 60 years the shops in Rustington have been open to the elements, but this year covered walkways are being installed in all the main parades.
Sarah said, "This will enhance the experience for shoppers who can now queue outside undercover and in the long term benefit from shelter as they move between the shops on rainy days. Shoppers have told us they like open air shopping and we want to make their experience enjoyable whatever the weather."
The canopies have been designed and constructed by local company, Fordingbridge, who are working hard to ensure they are all completed before the 12 April.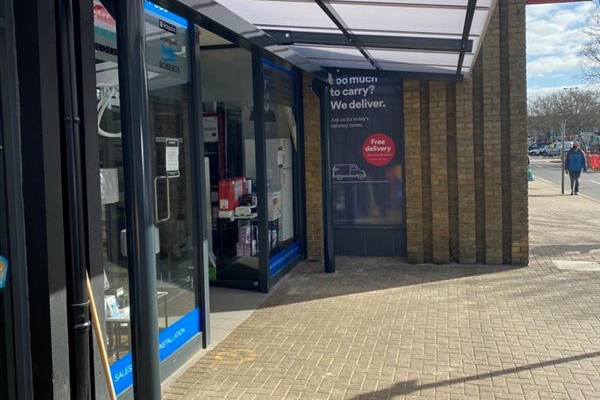 Rustington is the only shopping centre in West Sussex to offer three hours of free parking for all shoppers, a further incentive for visiting the village's attractive mix of over 80 shops cafes and restaurants.
Here are just two of the delighted comments on social media from local people:
"Just to say that my wife and I think they are fantastic and are very grateful to be living in a village where there is belief in 'the high street' and that investing in it will attract back the loyal customers which I'm sure it will undoubtedly. Very visionary and it will make an already fab shopping street even better. Congratulations to all involved."
"I have to say I think the canopies are looking absolutely stunning – how lucky is Rustington – we will be the envy of even more towns and villages than we already are!"
Sarah added, "This unique shopping centre lies at the heart of the community and we are excited at the prospect of it being full of life again. We can't wait for all the shops to be able to open their doors again."