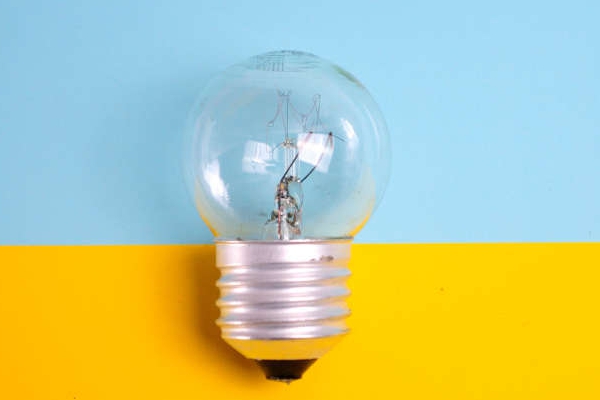 Chichester High School has told pupils to revert back to home schooling today, due to the power outage across the district.
Power isn't expected to return until late morning and it was first reported around 7.35 am.
Chichester High School said: "Due to a power cut affecting large parts of Chichester CHS will be closed to ALL pupils today.
"We have been informed that power will not be restored until late morning. Health and safety regulations means that it is unsafe to open the school without power.
"I am asking our teachers to go home and provide online learning via Classcharts and your child should follow their normal timetable.
"I will update you throughout the day but hopeful that we will be fully open tomorrow.
"Thank you for your understanding."
Emergency Closure of CHS

Due to a power cut affecting large parts of Chichester CHS will be closed to ALL pupils today.

Further information is on the school website. https://t.co/PeYOfPWmnb pic.twitter.com/bRaMTEkaXa

— ChiHigh (@ChiHighSchool) October 14, 2021