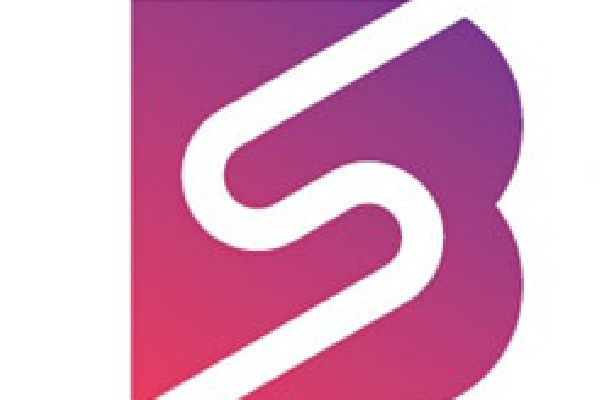 The UK is a hub of budding entrepreneurs with 64% of Britain's workforce wanting to set up their own business. 18 to 24 year-olds are the age group most driven by financial gain, with 50% of these people believing that becoming a business owner will benefit them far better financially.
We want to ensure young entrepreneurs are being nurtured and supported, by the well-established business minds out there, which is why Springboard 2 Business was launched.

Targeting 16-29 year olds, Springboard 2 Business will nurture the next generation of business owners with a fully supported funded business network Mentorship programs, networking events, grant fund support advice and business showcase opportunities will be given to all students part of the community.

The next online event is Thursday 22 April at 5pm and is called 'First steps when starting your business'. For more information click here.