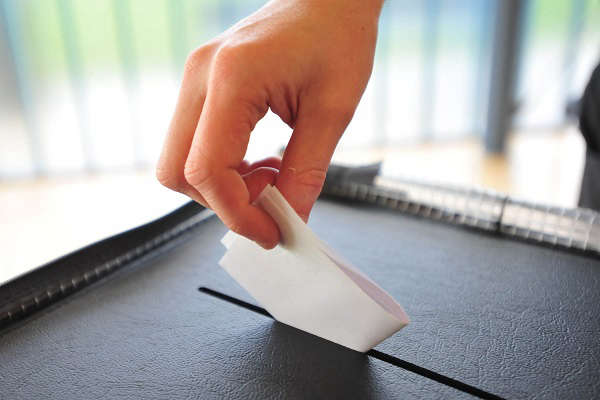 Adur District Council remains under Conservative control as its neighbour in Worthing goes Red.
There were a total of 14 seats up for grabs and the Conservatives held seven.

A Green gain in St. Nicolas means there are now two Green councillors in the ward.

Council leader Neil Parkin (Con) is safe though as he won a seat in Hillside ward.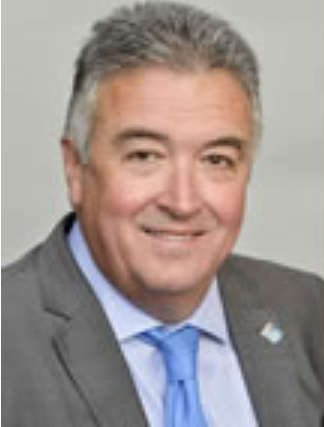 Labour held three seats and gained two seats from the Conservatives.

Another seat was retained by an independent candidate.