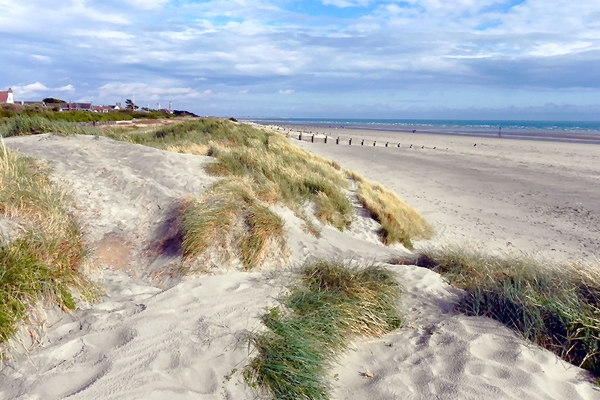 Parking spaces at West Wittering Beach are now fully booked until after the bank holiday weekend.
The West Wittering Estate announced today (Saturday, May 29) that the beach has sold out tomorrow and on Bank Holiday Monday.
"Please do not travel to the beach without a valid booking, as you will be turned away," a spokesperson said. "There is no alternative parking in the local area."
Parking enforcement officers will be operating in the area.
Spaces are available from Tuesday, June 1 onwards.