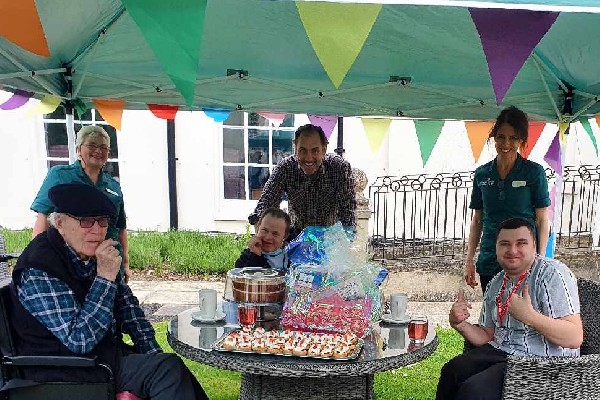 Westergate House opened their garden gates for an afternoon tea with Chestnuts Day Centre last Wednesday.
Westergate House and Chestnuts have been working behind the scenes over the last few months via Zoom to give residents a tea party for the ages.
After the planning and fingers crossed for good weather, the groups were finally able to have a party under gazebos in an afternoon of sunshine
The plan of the day was to help link the local community with Westergate's residents and Chestnuts' clients to keep interaction and a sense of belonging in the neighbourhood.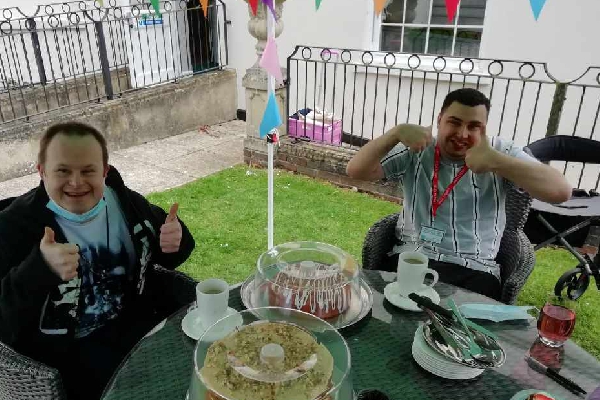 The tea party took place under gazebos and they ensured everyone maintained a safe distance of one metre apart.
Westergate residents said they were thrilled to be in new company with plenty of things to chat about. One lady from the dementia community even said she was delighted to see the sky and the trees and to share time with friends.
A spread of cakes and scones, jam and cream were prepared by their chef Konnie, with everyone enjoying the socIal get together.