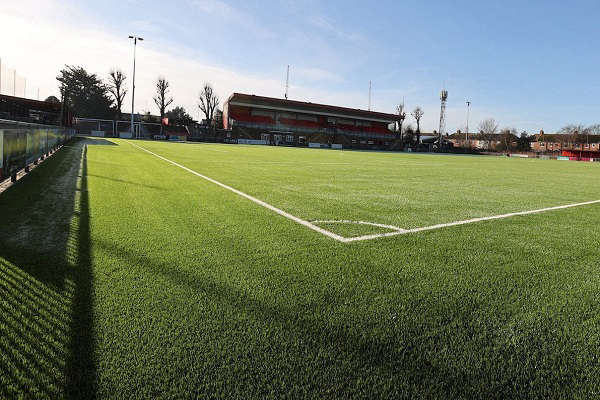 Worthing Football Club are inviting fans to assist in getting the ground ready for the next season.
The dates are as follows:-
Sat 26th June
Sun 11th July
Each day will run between 10.00am to 2.00pm.
Volunteers will be tackling general cleaning, painting, gardening, net repairs, etc. No expertise necessary.
Kit and materials will be provided although it would be helpful if you could bring along gloves and overalls. If you have a favourite paint brush or broom, that would be good too.
Teas, coffees and snacks will be provided together with a tour of the ground to remind everyone where everything is!
The days will be Covid compliant.
For more information, please contact Premises Manager Mike Tanner via email using premises@worthingfc.com