Wake Up With Milly

The best way to start your day - the V2 Radio way - Wake Up with Milly weekdays from 6am.
Tune into Wake up with Milly from 7am on Monday Morning
The 'infamous' laugh is back on the airwaves of West Sussex. Milly will bring you the latest news, travel, weather and showbiz gossip that you are waking up to each weekday morning. Not forgetting real music variety to get your day off to a great start.
Plus the 'Little Silly Survey' will let the little people of Sussex get involved and you have the chance to win BIG cash in 'Who Laughing Now'!
Get in touch with Milly below

Having had her own fair share of ups and downs, Katie Price has joined V2 radio as our very own 'Advice Guru' to help you with any of your own problems or sticky situations.
If you have any burning questions or issues that you think Katie may be able to assist you with - please fill out the form below and you could be hearing from Katie soon.
Wake Up With Milly - The V2 Breakfast Show is proudly supported by Cuff Miller - Ford Cars & Esso Fuel, Littlehampton.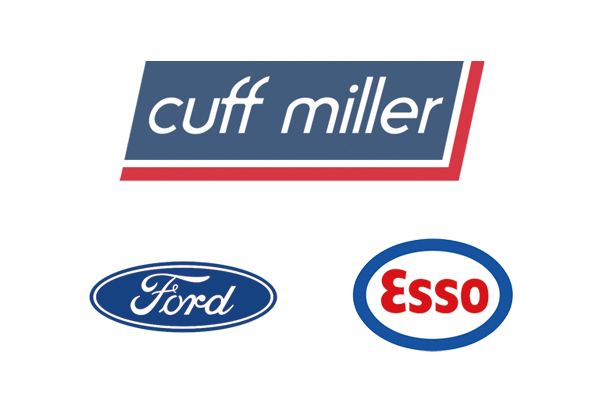 Cuff Miller has been serving Sussex for over 70 years & pride themselves on their unpressured, friendly and personal service.
They offer the full range of Ford Dealer services, including New and Quality used vehicles, Service, Parts and Fuel.
They are the premier provider of Ford tax-free export, Diplomatic and Military Sales in the UK; delivering vehicles throughout the UK and across the world.