Win with Splenda®

WIN


A FITBIT VERSA 3 - THE MOTIVATING HEALTH & FITNESS SMARTWATCH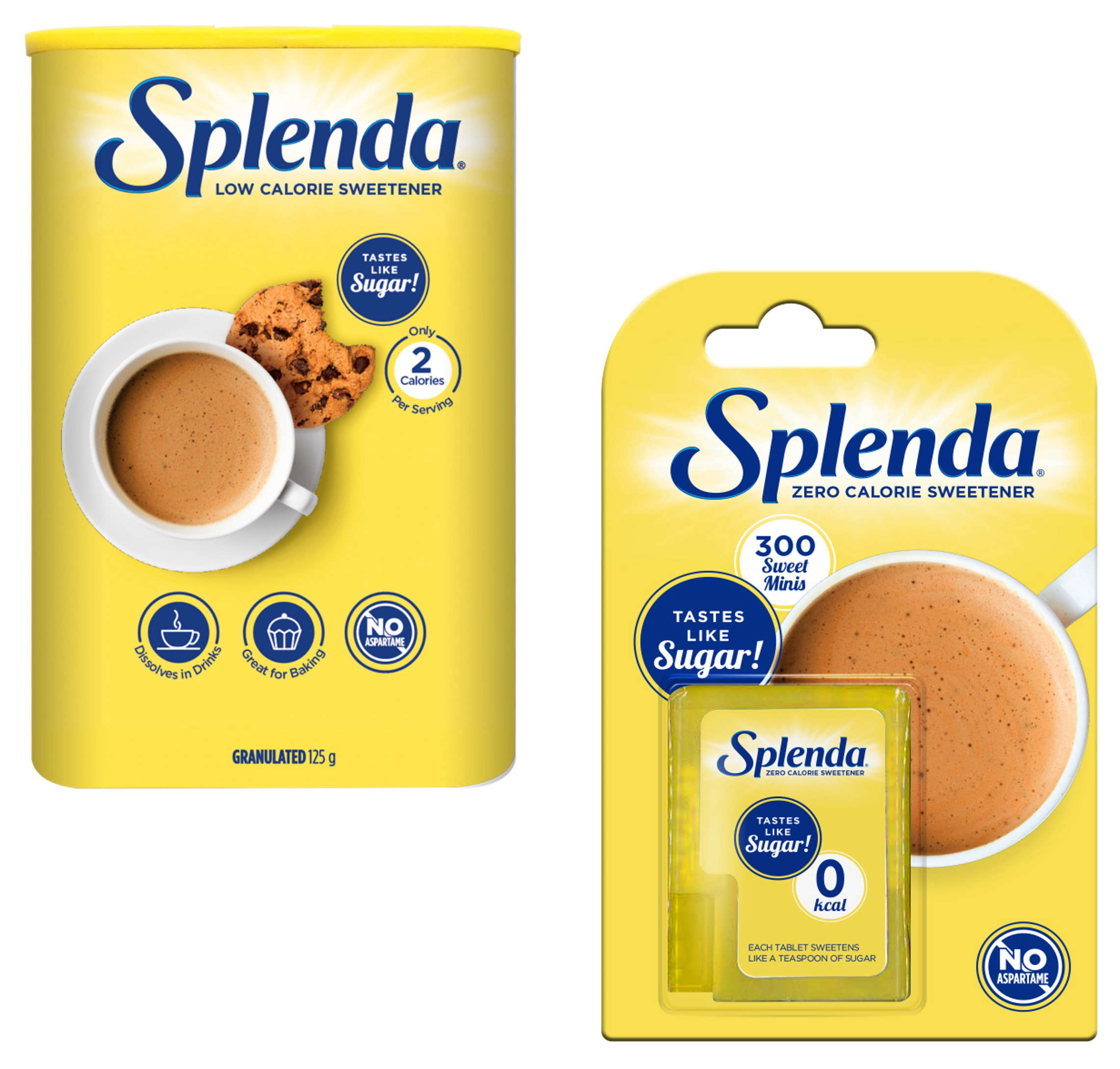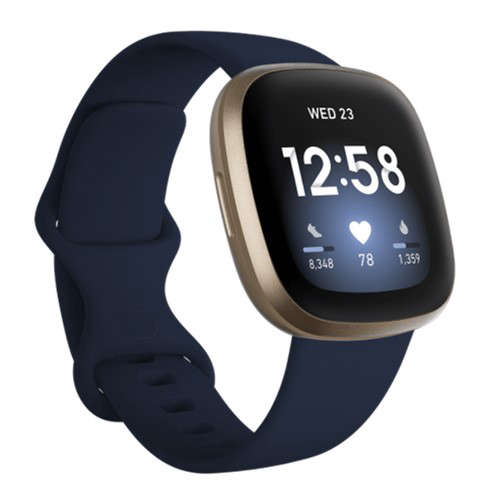 SPLENDA®, the great-tasting sugar alternative, is serving up a sweet treat by offering you a chance to win a Fitbit Versa 3, the motivating health & fitness smartwatch! Stay on top of your goals wherever life takes you with its Daily Readiness Score, built-in GPS, Active Zone Minutes and more.
This wonderful prize is being offered by SPLENDA®! SPLENDA® contains sucralose, which is made from sugar but is a calorie and carbohydrate free sweetener. SPLENDA® has all the taste of sugar without the calories.
The body does not recognise sucralose as a sugar and it does not affect blood glucose levels or insulin - making SPLENDA® suitable for the whole family, including people with diabetes and those following a low-card diet, as part of a healthy diet and lifestyle.
SPLENDA® Sweet Minis tablets contains no calories and are the perfect way to sweeten tea, coffee or soft drinks, and one sweet mini is equal to a teaspoon.
SPLENDA® in granulated form looks and tastes like sugar but contains just two calories per serving. Unlike some sweeteners, SPLENDA® granulated is great for cooking and baking over a wide range of temperatures and times, making it an excellent choice for people wishing to cut down on added sugar.
Is it time you said hello to SPLENDA® and goodbye to sugar?
Why not check out Splenda­® | Sweeteners for hundreds of delicious low-calorie recipes and inspiring ideas?
To be in with a chance to win a Fitbit Versa 3, the motivating health & fitness smartwatch, just answer the question below!
Closing date: 30th January 2022.