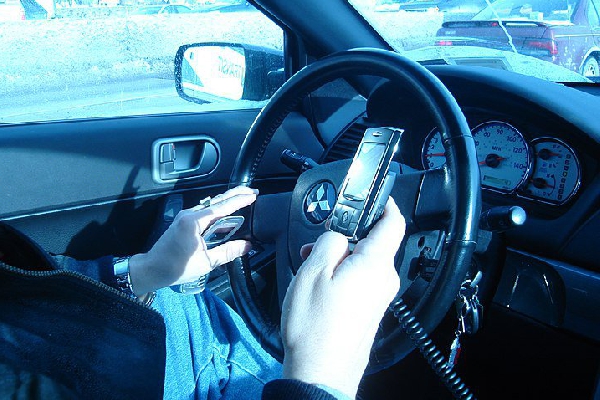 Author - Ed Poor
PC Tom Van Der Wee noticed a vehicle repeatedly swerving whilst he was on his night shift.
When he pulled him over, he conducted a alcohol breath test as well as a drugs test and indicates it came back negative.
The officer from the Sussex Police Roads Policing Unit said "strong words of advice" were given to the driver, and also a ticket.
Using a handheld mobile phone while behind the wheel is a controversial and incredibly dangerous issue.
Back in 2016, Theresa May pledged to make it as to make it as socially unacceptable as drink-driving.
You can get 6 penalty points and a £200 fine if you use a hand-held phone when driving. You'll also lose your licence if you passed your driving test in the last 2 years.
Also, you can get 3 penalty points if you don't have a full view of the road and traffic ahead or proper control of the vehicle.
Vehicle stopped after I saw it repeatedly swerving across the road....

The drivers opening line was "It's okay I'm not drunk, I was just using my phone!" 🤦‍♂️

Breath test / drug test negative. Strong words of advice given as well as a ticket! #Fatal5 #NightShift pic.twitter.com/1kG6CISlhF

— PC Tom Van Der Wee (@PCTomVanDerWee) April 5, 2021