V2 Listeners' Club

Join our Listeners' Club today to access huge discounts and benefits from local and national retailers, as well as gaining access to our Fitness and Wellness online portal. Learn how to meditate, enjoy workout classes, listen to a range of sleep stories and get your yoga and pilates routines started!
Just £7.99/pm. Cancel anytime.
https://buy.stripe.com/fZe14z19BfXdaDCdQZ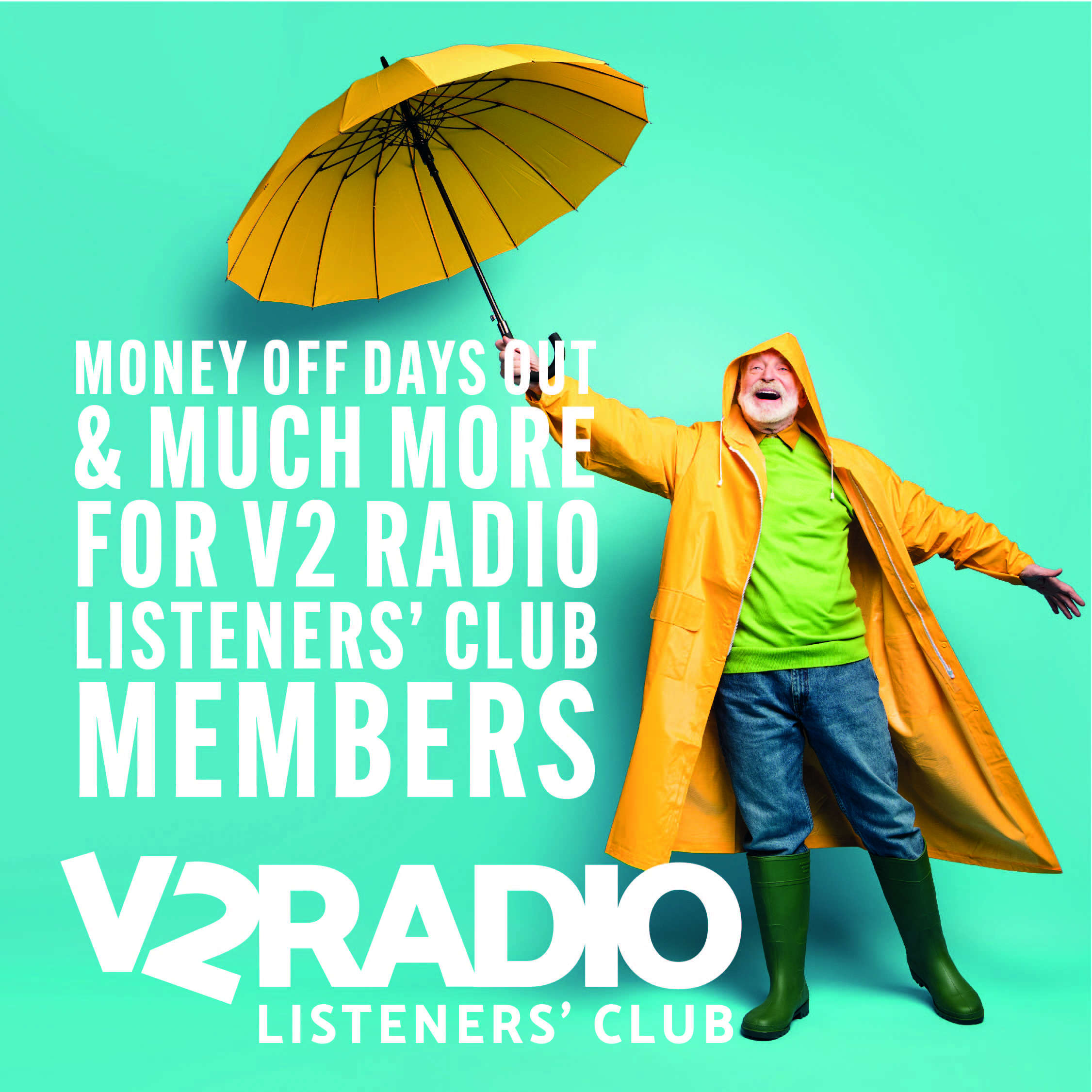 Get a whole years' subscription to V2 Radio Listeners' Club for JUST £50!

In purchasing this voucher you are becoming a member of the V2 Radio Listeners' Club for a whole year! Being a member of the Listeners' Club gives you access to exclusive discounts, freebies and unique V2 Radio content & offers.