How to listen to V2 Radio
Listening In The Car & DAB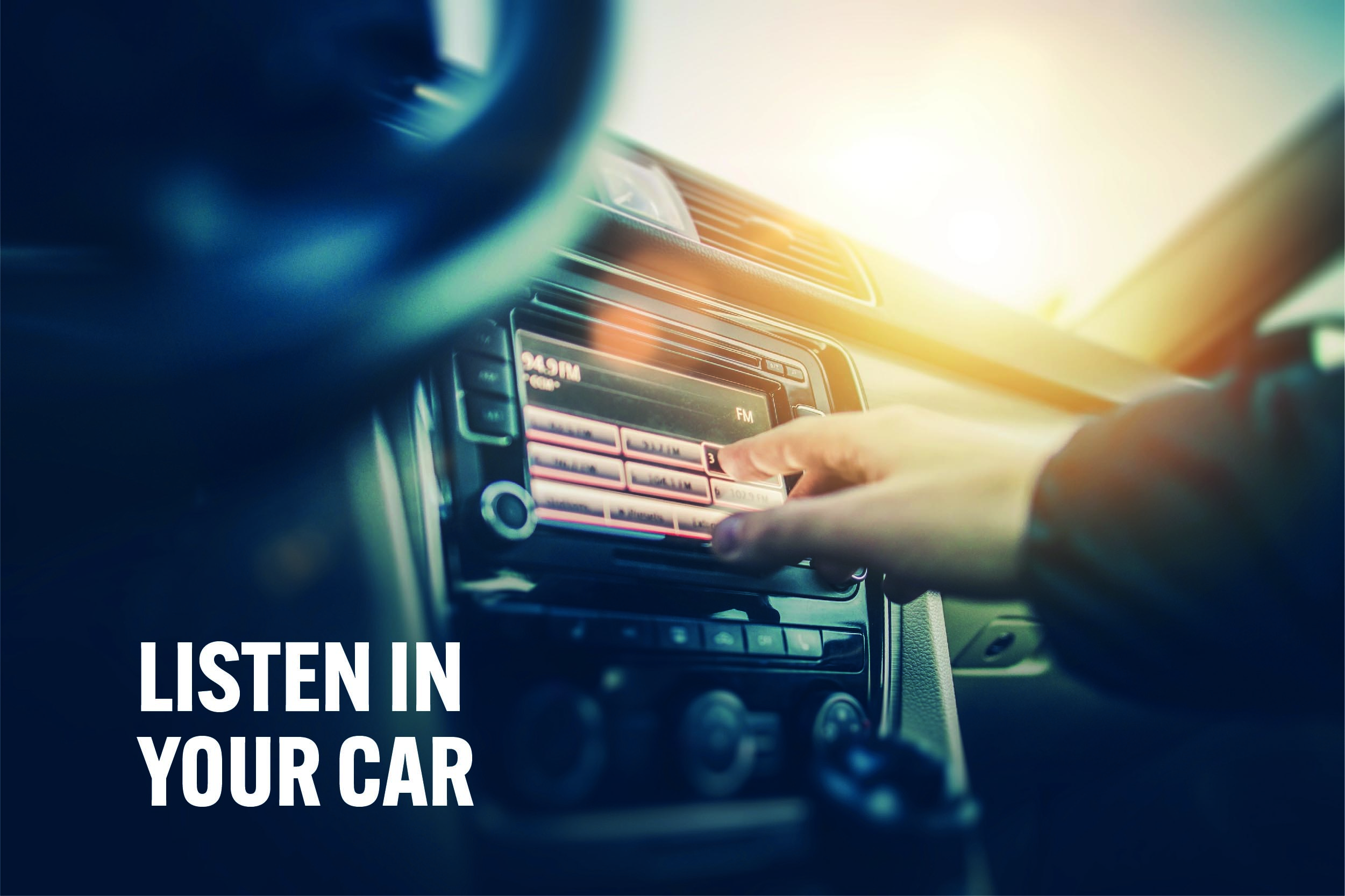 V2 Radio is now available on DAB digital radio right across the whole of Sussex. Make sure you retune your digital radio now so you can listen to us in your car, at work or at home.
You can also use bluetooth to play the V2 Radio App to your car speakers.
Radioplayer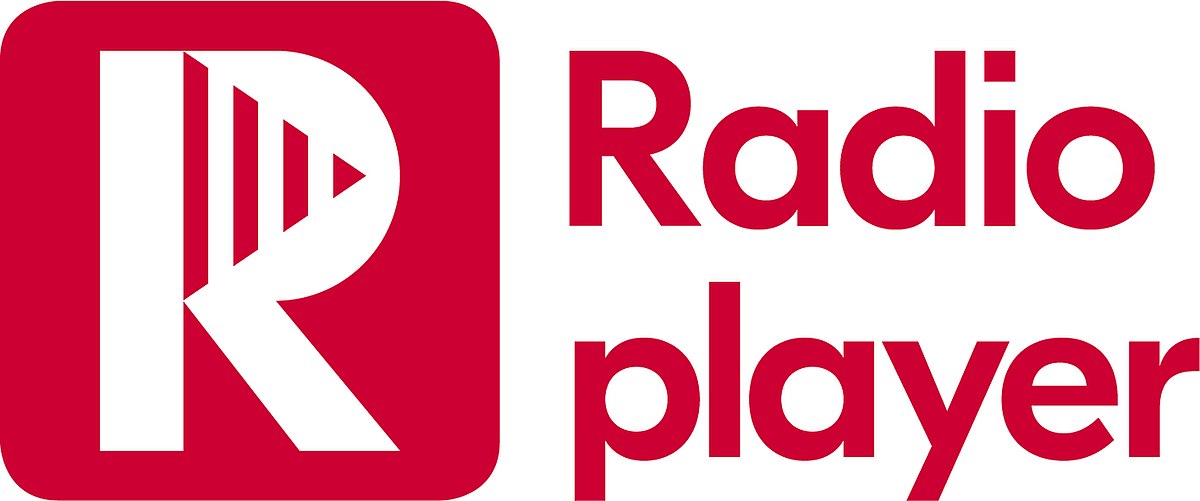 You can now listen to V2 Radio via Radioplayer which is available from all App Stores. If you car has Apple CarPlay or Android Auto, just plug the phone into the USB socket, then open up Radioplayer and search V2 Radio. Click play and you will be listening to V2 Radio in no time.
Mobile App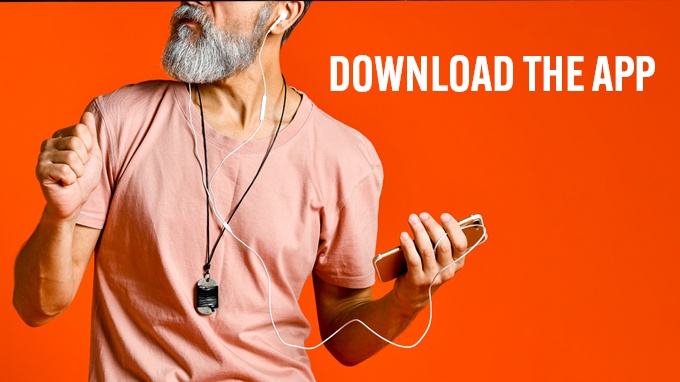 Our free IOS and Android apps are the best way to listen wherever you are! Take us to work, out on a run or wherever you have an internet connection!
With our mobile apps, you can also get the latest information from V2 Radio - including the latest West Sussex news, local events, vouchers and much much more! You can also interact with us via our social media links. Download our mobile apps using the relevant link to your App Store.

You can also scan the QR code above to download the V2 Radio App.

Smart Speaker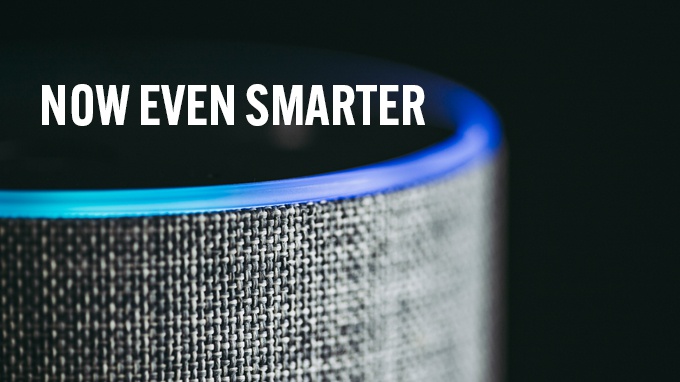 "Alexa, enable V2 Radio!". It's that easy to get our Alexa Skill enabled on your Amazon Alexa compatible device. Once enabled, just simply say "Alexa, Open V2 Radio" and our radio station will start playing. You'll then be able to listen to V2 Radio anywhere you have an Alexa device, even in the car !
Google Nest / Google Home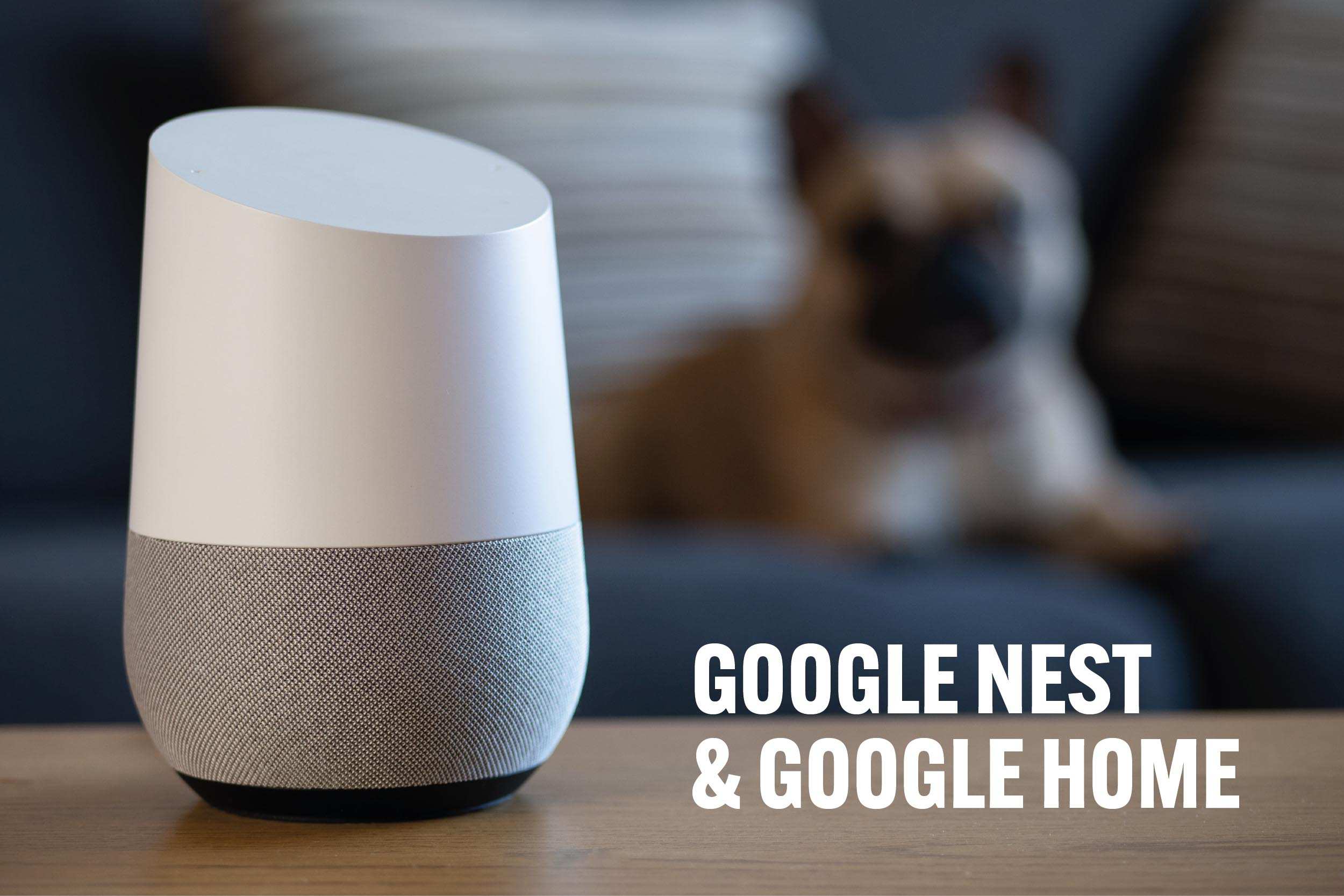 You can listen on Google Home and Nest devices/smart speakers (with or without a screen). Remember to say "Hey Google, Ask V2 Radio to Play" - wait a few seconds, and start listening !

Listen Online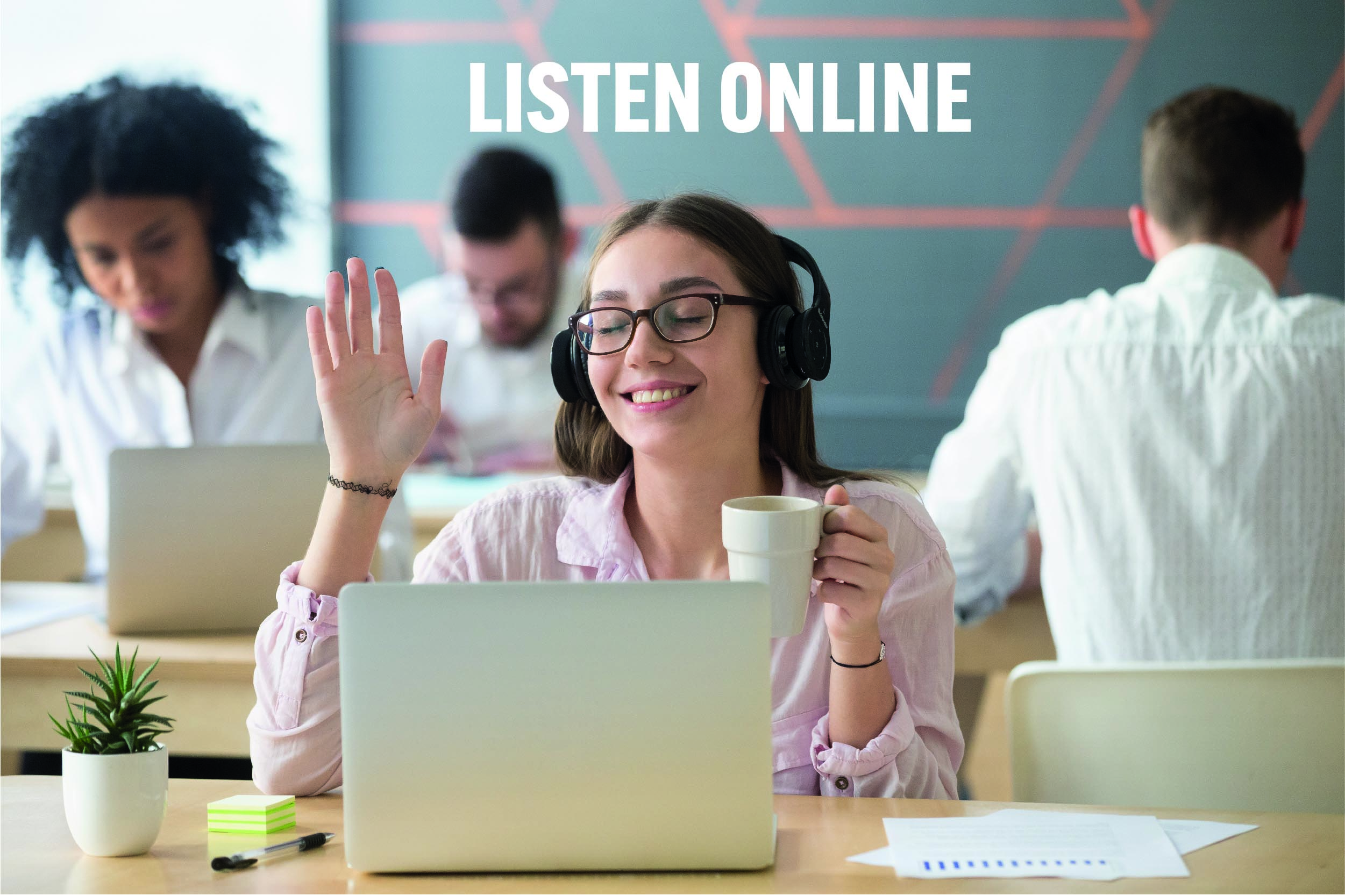 You can listen to V2 Radio online via your computer or connected device. The easiest way is to hit the 'Listen Live' button at the top of V2radio.co.uk. If you have an internet radio, you might need to enter a direct stream link on your account or device.
You can also find us on the following directories:
LiveRadio MyRadioTuner Streema TuneIn

Listening on a Sonos Speaker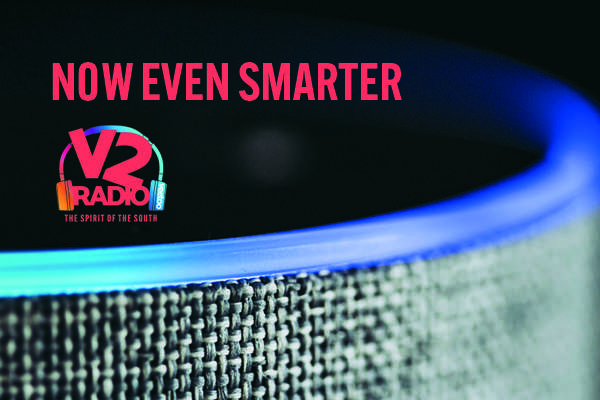 At this time, you will need to manually add us to your Sonos device using the instructions below.

Our stream URLs are: http://stream.v2radio.co.uk/V2RadioHQAACP or http://stream.v2radio.co.uk/V2RadioHQMP3

Using the Sonos App for iOS or Android: From the Browse tab, select Radio by TuneIn
Tap My Radio Stations, Tap the three dots in the top right and tap Add New Radio Station. Enter the Streaming URL and "V2 Radio" as the Station Name and tap OK.
Using the Sonos App for Mac or PC: Select Manage and Add Radio Station. Paste in the streaming URL of the station you wish to add, and type "V2 Radio" as the station name. From the Sonos music menu, navigate to Radio by TuneIn > My Radio Stations where the newly added station will be listed.
Sky Q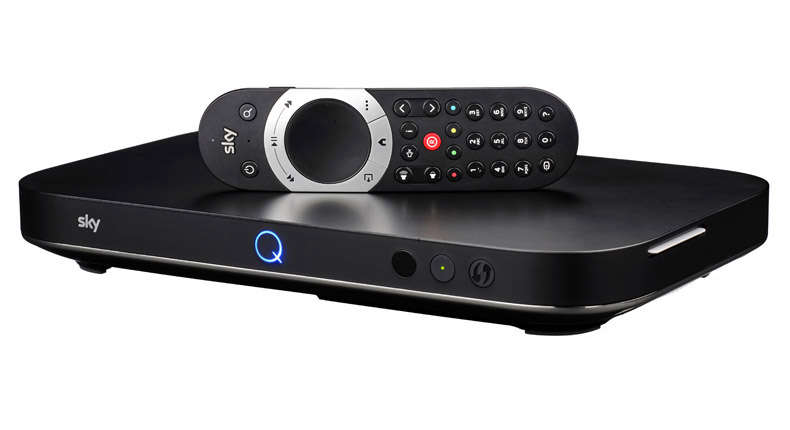 On your Sky Q homepage, you will see headings on the left side of the screen.
Scroll down the list of headings until you find the one labeled "Apps."
Once you've found this heading, clicking on it should bring up a list of all the available apps to download on your Sky Q box.
Download the Radioplayer app on your Sky Q box. Once the app is open, search "V2 Radio" and select our station to begin listening
Apple Music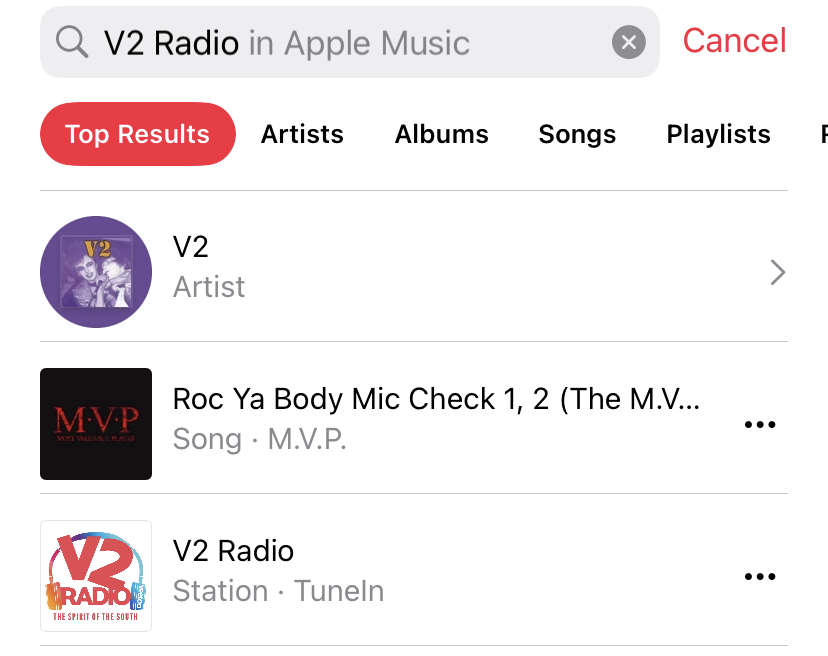 Open the 'Music' app on your Apple device and search "V2 Radio". Select V2 Radio (The one with our logo) to begin listening.
Get Help
If you need any help with listening to V2 Radio just get in touch by filling in the form below.