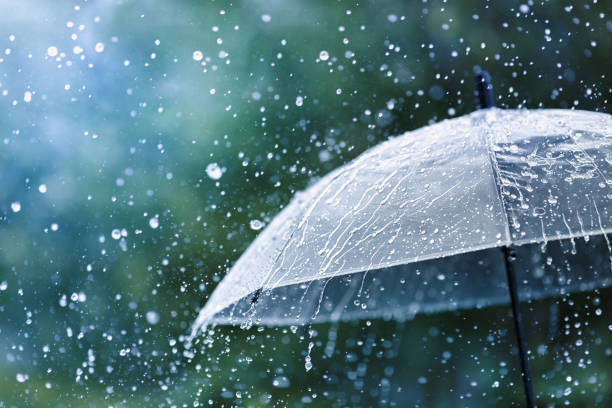 Many schools had already made the decision on Wednesday evening not to open today as the Met office warned of very strong winds across Sussex which may disrupt travel, utilities, and cause some structural damage.
Thursday 2nd November:
Fordwater School, Summersdale Road, Chichester, PO19 6PP and Fordwater School Kingsham site, Kingsham Road, Chichester, PO19 8AL will be closed. Fernhurst Primary School is closed due to the weather conditions as is Felpham Community College.
The full V2 list is here
West Sussex County Council has also made the decision to close its 12 Family Hubs across West Sussex on Thursday 2 Novemberl
They say if you need to contact them please email WSChildrenServices@westsussex.gov.uk or telephone 01403 229900.
Schools:
Some schools may take the decision to close as a result of the severe weather. Your child's school should let you know if they are affected. West Sussex will update its webpage with information on closures as we receive details from schools. Find a school, academy or college - West Sussex County Council
Do you know who to call in an emergency? #StormCiarán

More information and latest updates here: https://t.co/Ohr3scIPss pic.twitter.com/jSmWXyiywQ

— West Sussex County Council (@WSCCNews) November 1, 2023
Meanwhile the NHS in Sussex has put its adverse weather plan in place.
Following the Met Office's warnings ahead of Storm Ciarán, which is due to affect the south of England from 6pm this evening (Wednesday, 1 November), the NHS in Sussex are urging everyone to take care over the next 48 hours, and to please use NHS services responsibly.
NHS services in Sussex will prioritise patient safety during the storm, with health and care partners working together to ensure health services will continue to be available. Services have adverse weather plans in place, which have been activated, to allow for health services to continue as close to normal as possible.
We are urging people to support the NHS by using the right health service to meet their needs, and help to ensure emergency care is available for those in most need by taking the following actions:
Only use 999 and A&E or Emergency Departments for serious or life-threatening emergencies.
Please use an alternative NHS service to A&E, such as NHS 111 either online or by phone, or a Minor Injury Service or Urgent Treatment Centre for urgent health concerns that are not a life-saving emergency.
Appointments will still continue unless you hear directly from the team. Plan your routes and allow extra journey time for any pre planned medical appointments.
Know it may take longer to be seen for some planned medical appointments to allow for everyone to get there safely.
Know it may take longer than expected to be seen and treated for those patients who attend emergency departments, but do not have time-critical or life-threatening conditions.