Arun Business Awards 2022

The Arun Business Awards are back, bigger & better than ever, for 2022!
The Arun district is home to world-leading industry pioneers, talented youngsters and businesses who use their success to improve their community.
The Arun Business Awards provide a fantastic opportunity for the local business community to come together and celebrate the massive contribution it makes to the Arun District.
Our Awards recognise "the Best of the Best" and are open to anyone who runs a business in the Arun District - from sole traders to multi-national global brands.
We believe success is not just measured by turnover and profit - it's about how a business sets itself apart from the competition and always goes the extra mile for its customers or its community and the people who live there.
Entering the Arun Business Awards is simple and FREE! The only requirement is that businesses must have an address in the Arun District to enter the awards!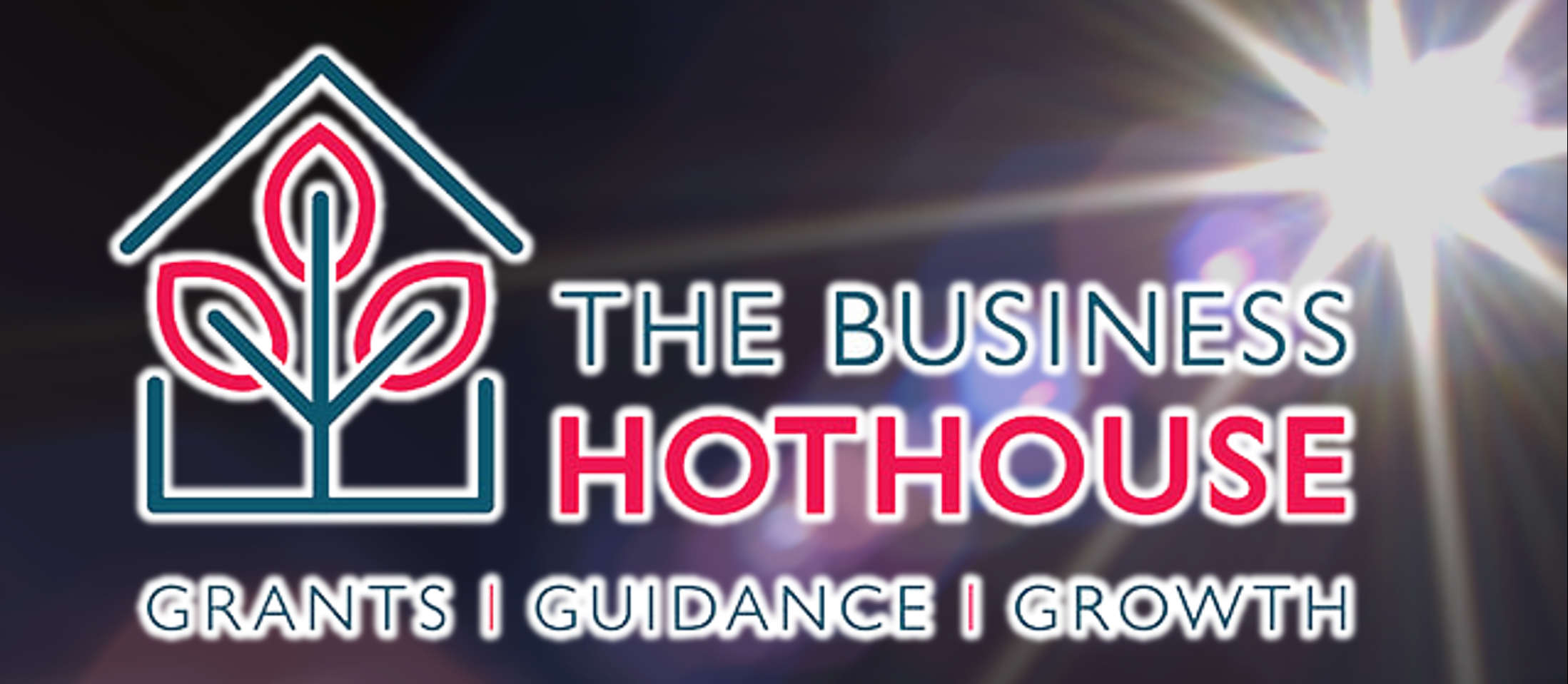 The Business Hothouse is the U.K.'s biggest, free business support programme and it is delighted to sponsor the New Business of the Year award.


V2 Radio are thrilled for the opportunity to sponsor the marketing and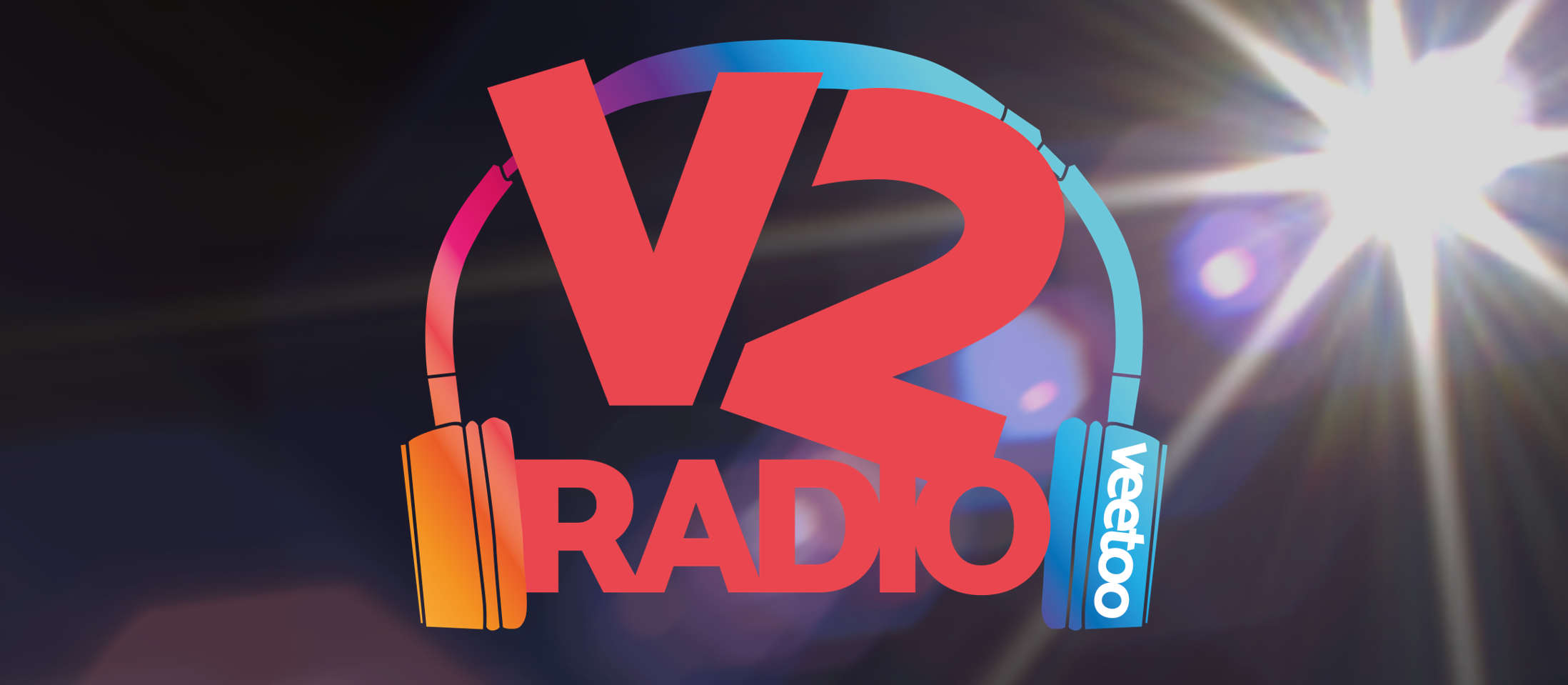 promotions award. As a new media business to the local area keen to get our name out we're looking forward to seeing some innovative and inspirational entries in this category.





Arun Business Partnership is passionate about our local business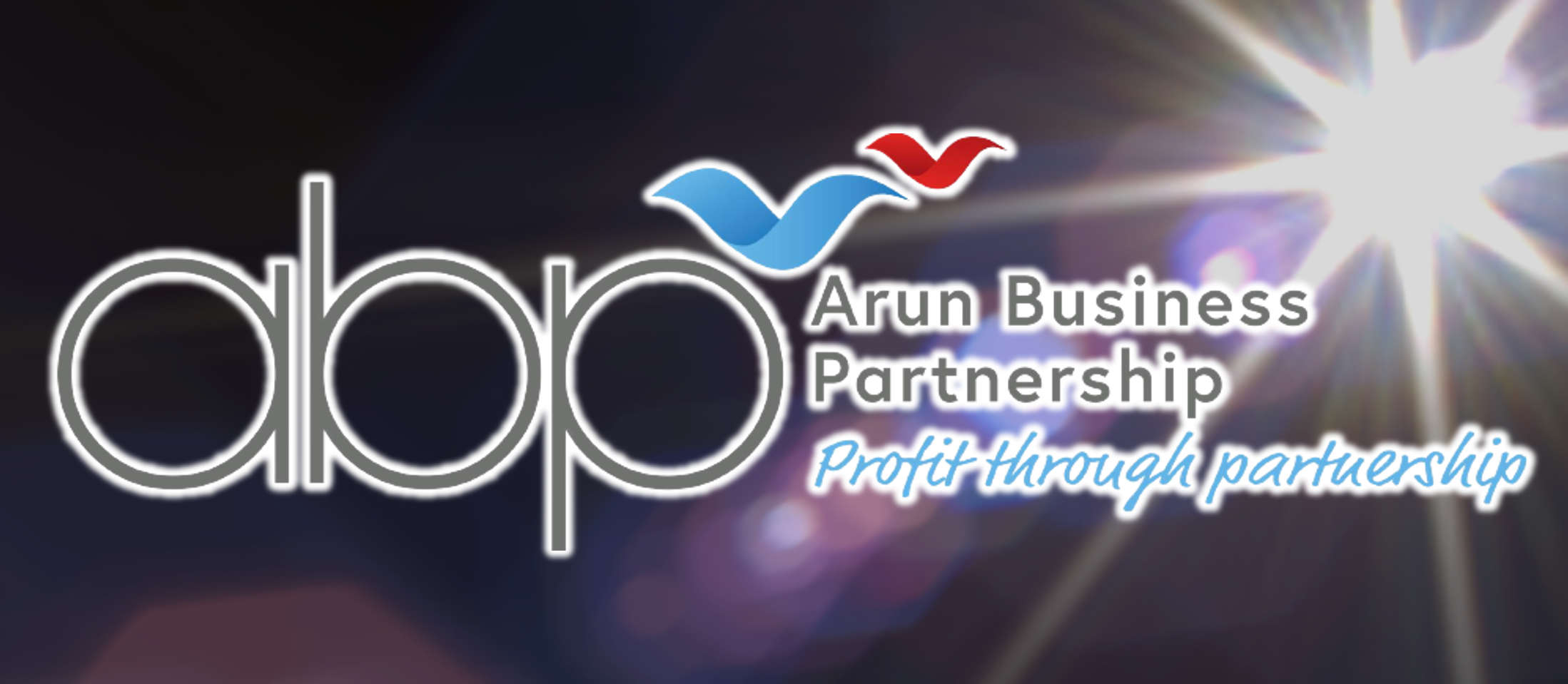 community. Our customers are at the heart of all we do, and we are pleased to sponsor this award to recognise the best customer service in Arun.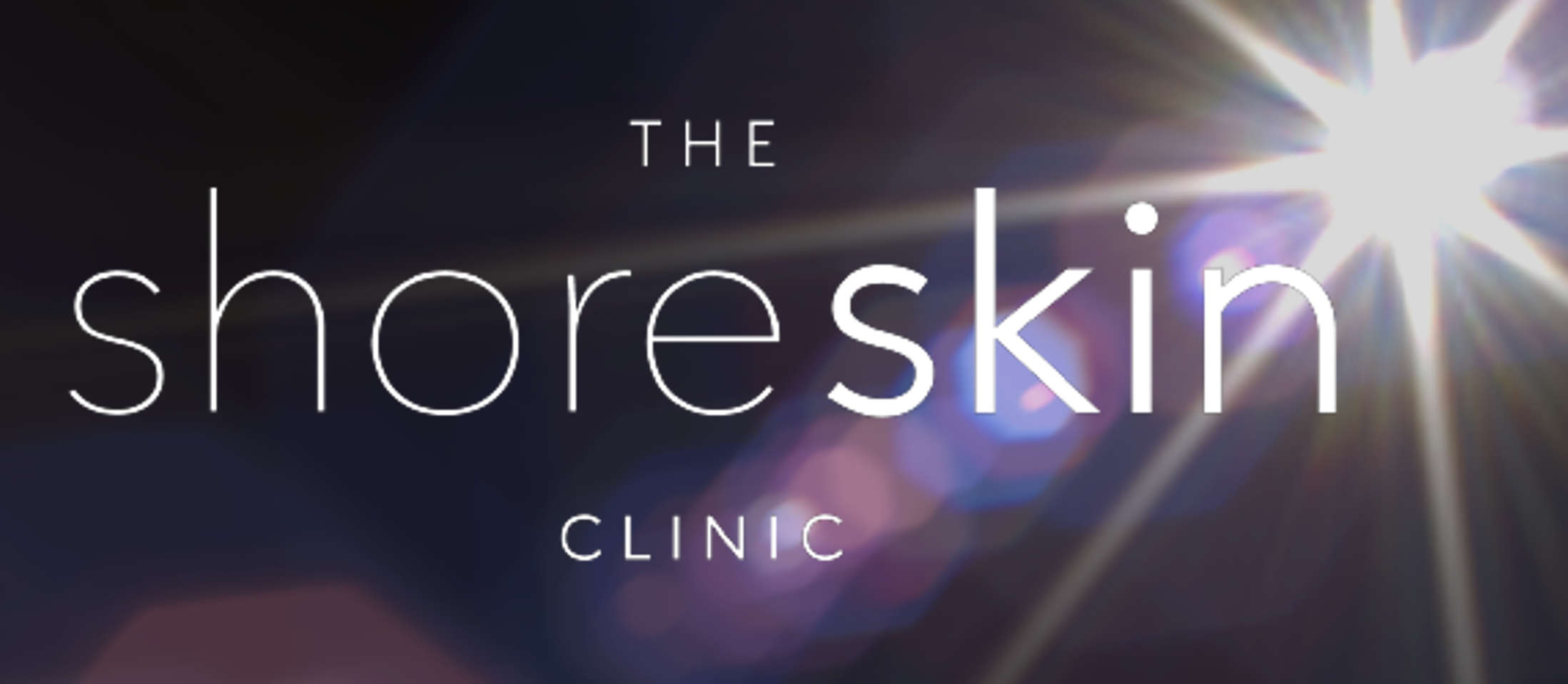 The Shore Skin Clinic were winners of this Award in 2018. Our web site has taken us from strength to strength and we are delighted to sponsor this award.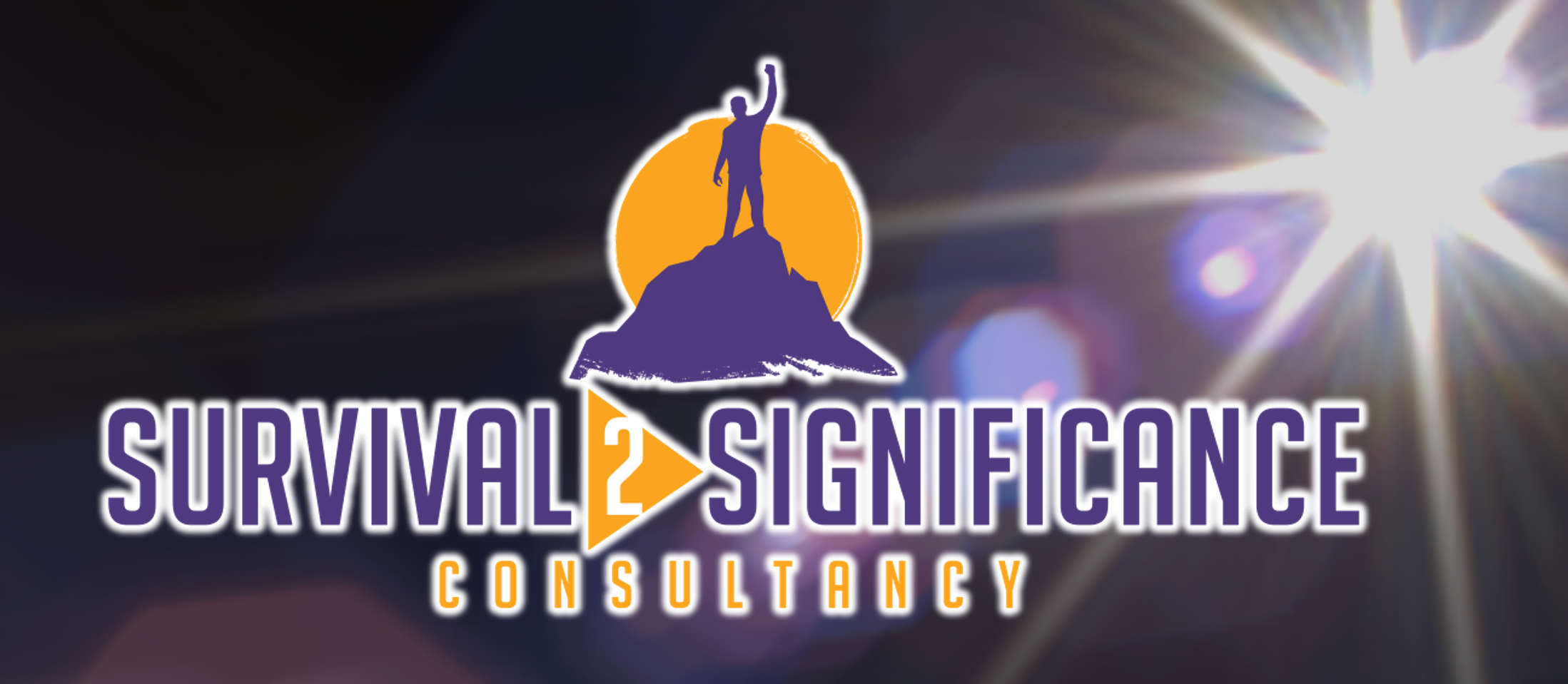 Our consultancy service is currently supporting many local independent retailers via the One to One Retail Support programme. We believe there is a superb future for independent retailers which is why we are happy to sponsor this award.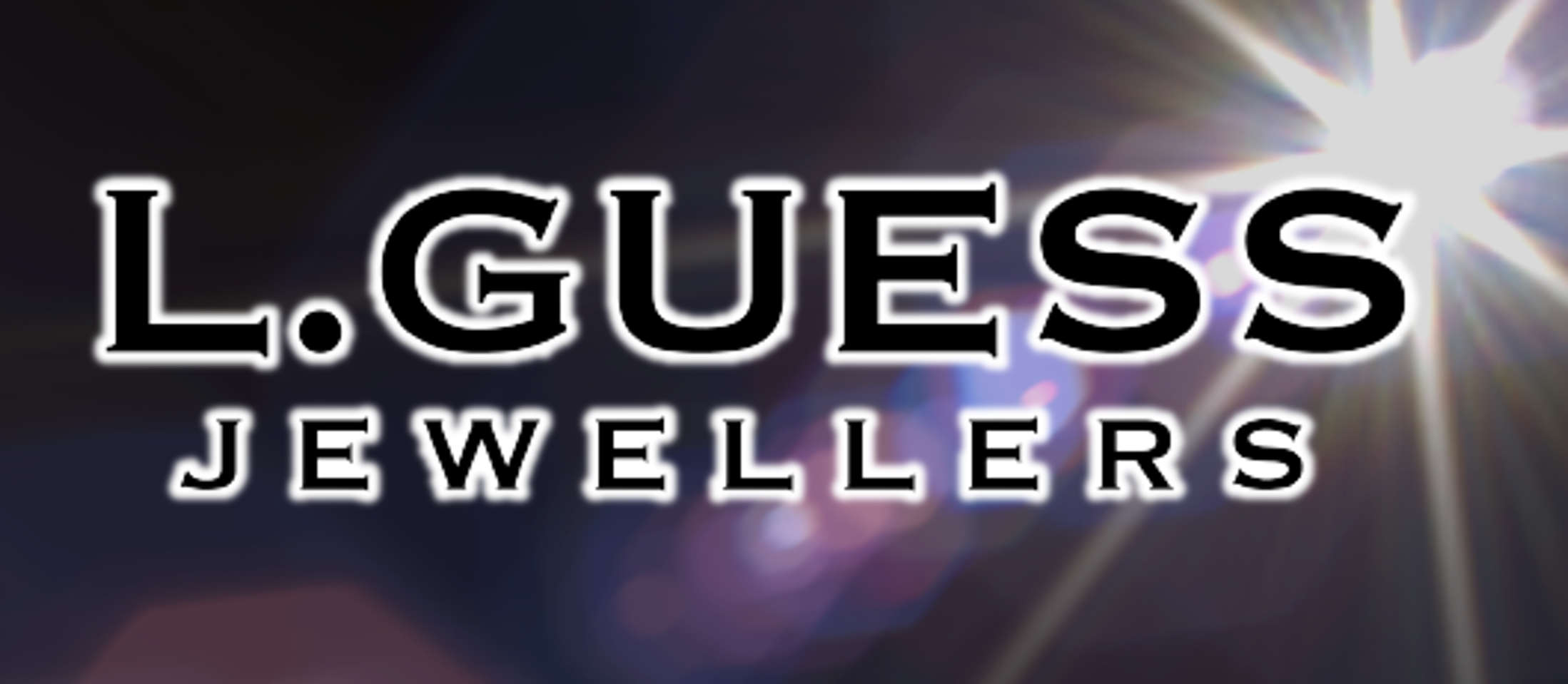 As previous winners of this award L.Guess Jewellers are incredibly passionate about education and training. They are very proud to present this award to a company who recognises the value of training and education to directly improve their people and business.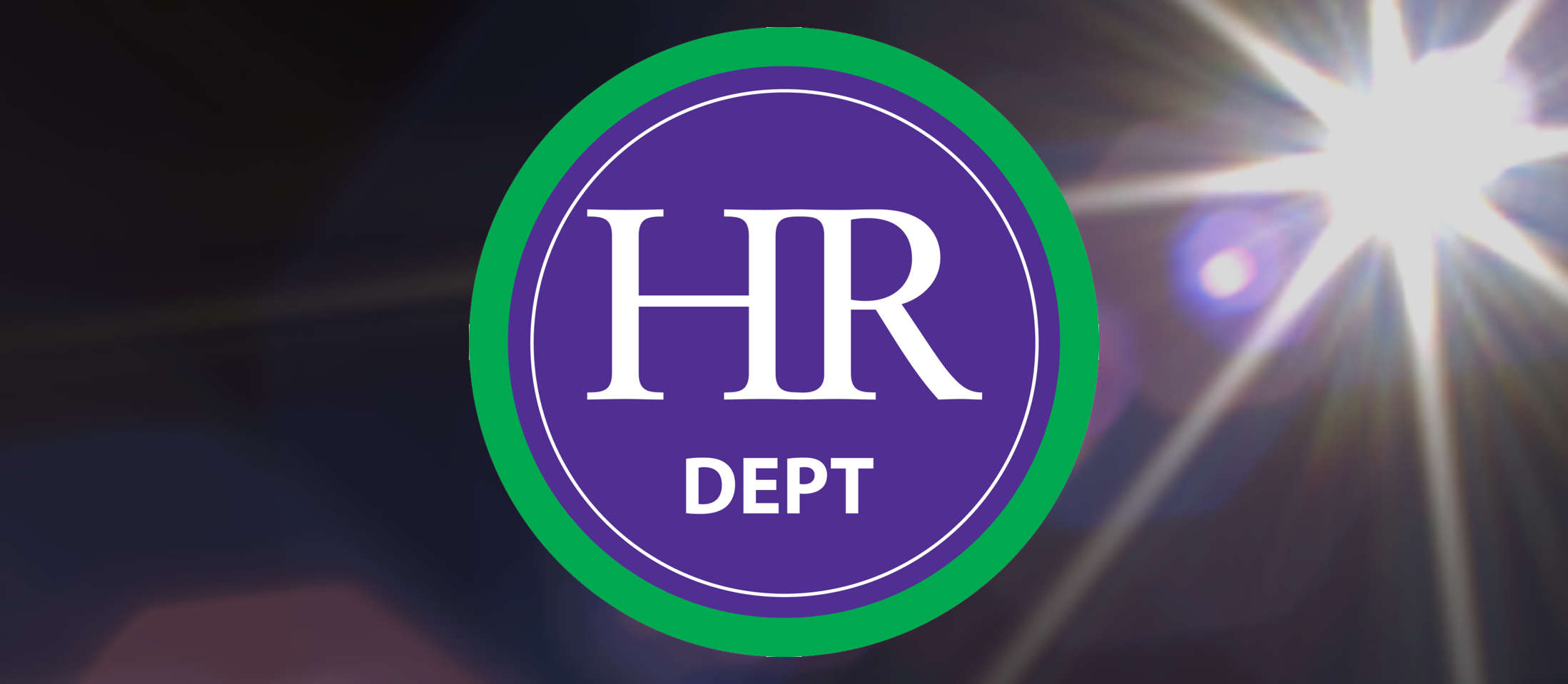 The HR Dept takes the time to really understand our clients' businesses, helping them make the best decisions for their company and employees. We are pleased to sponsor this Award which recognises excellent employers.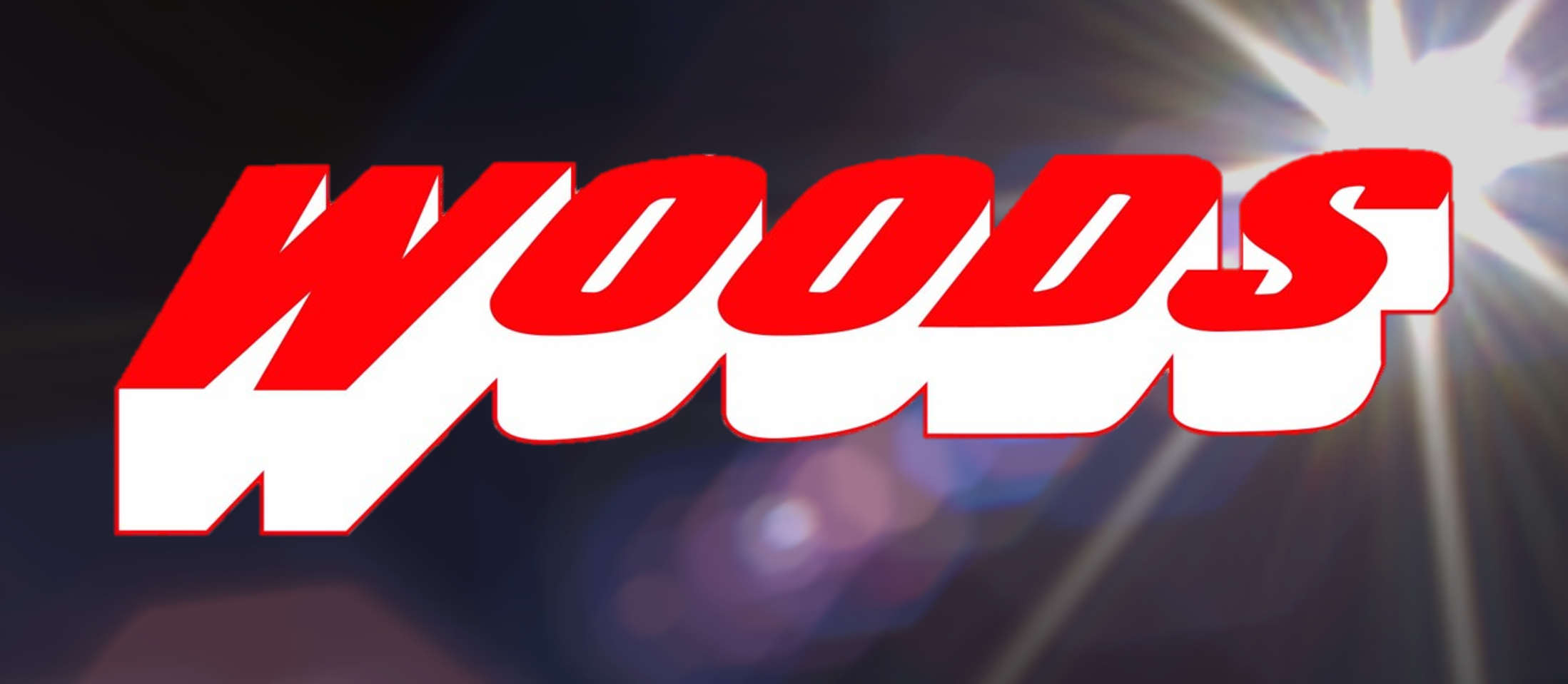 Woods Travel have been in the tourism business for 51 years and are always happy to recognise others in our industry by sponsoring this award.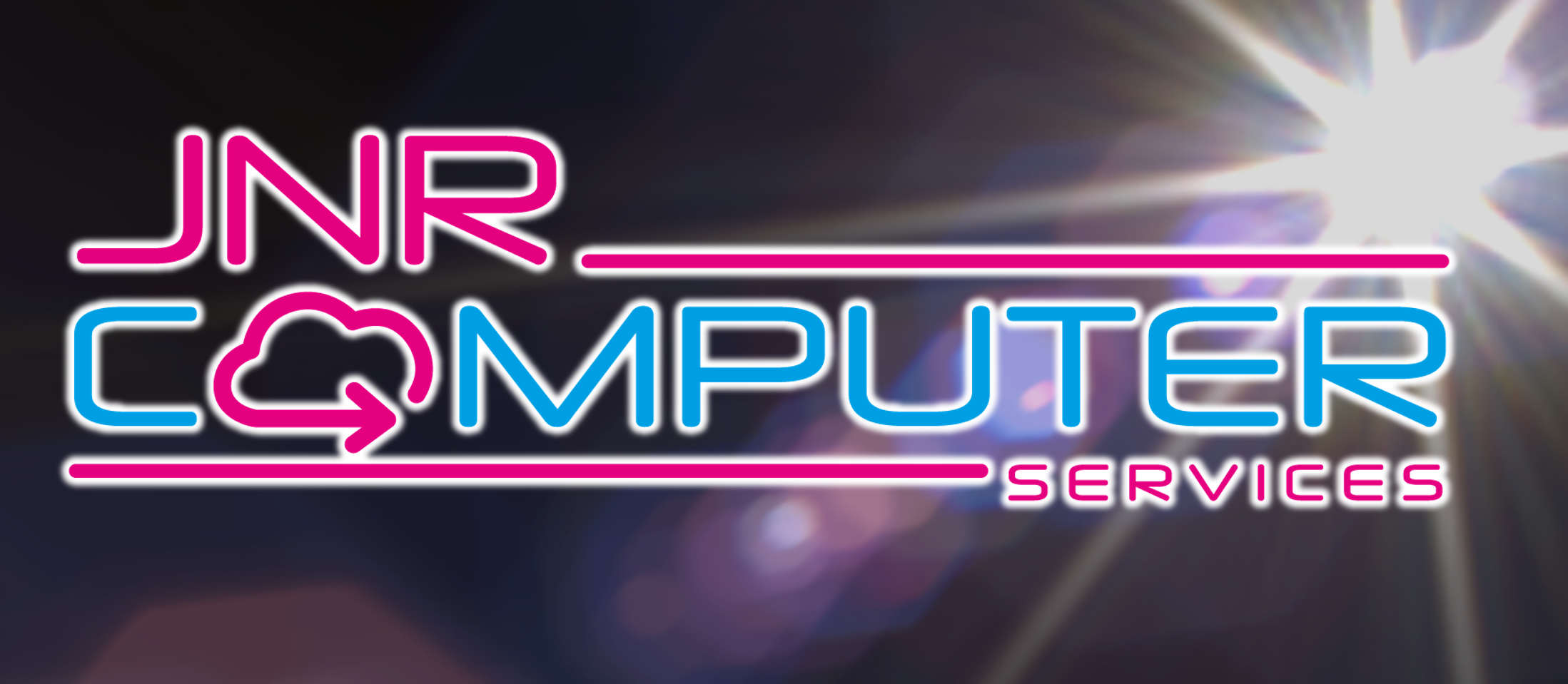 JNR Computer Services provide the IT Support for a large number of charities and CICs. We see what goes on behind the scenes! We are delighted to support that sector by sponsoring this award.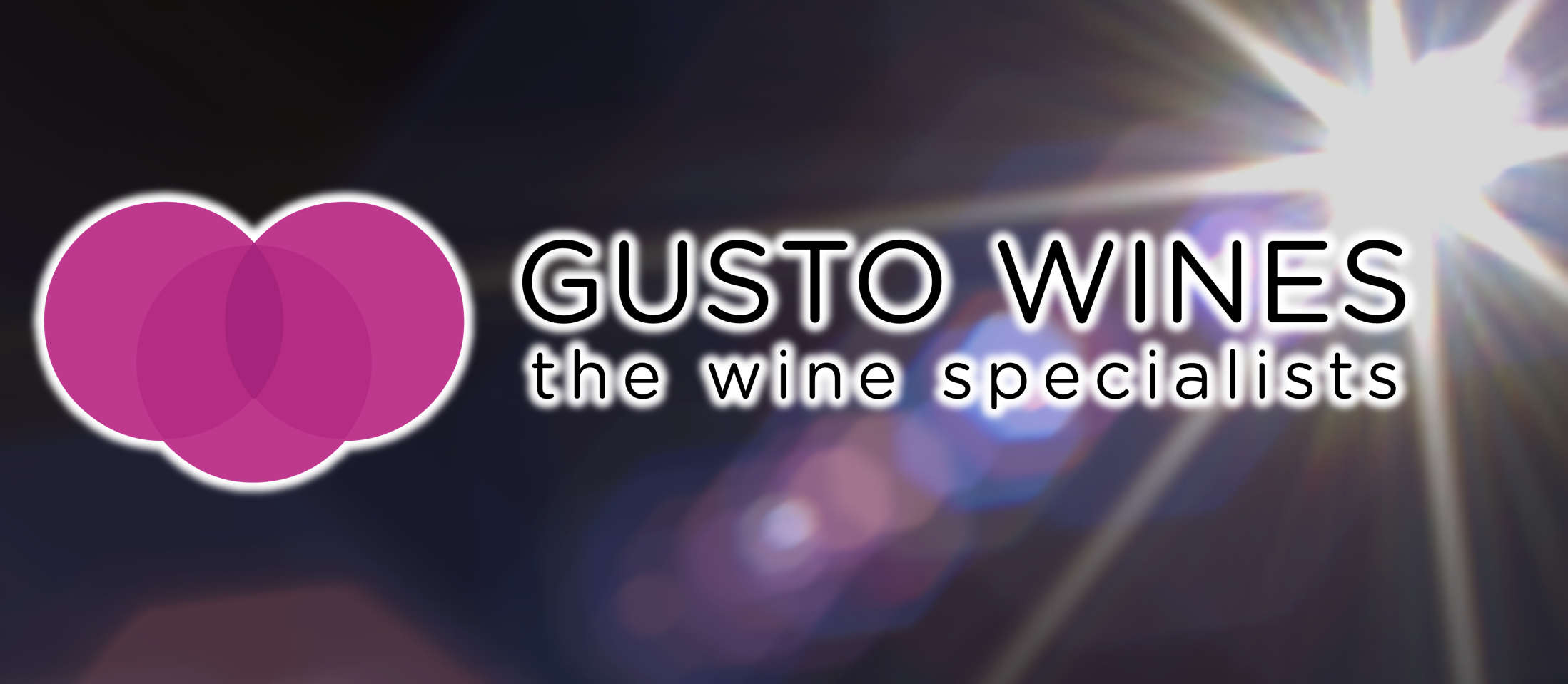 At Gusto Wines we have a passion for wine delivered with Gusto! We know all about the best places to eat and drink which is why we are delighted to reward the best and sponsor this award.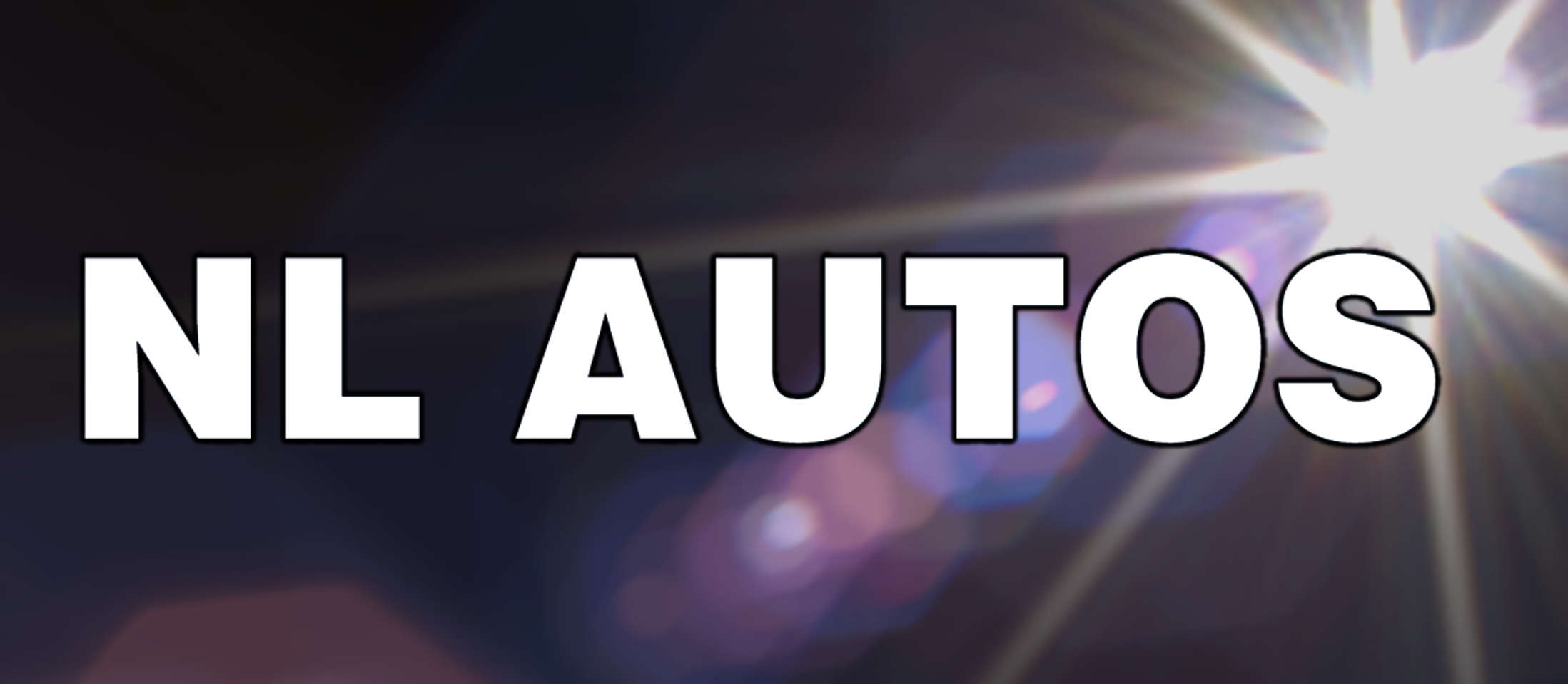 NL Autos were winners of this award 10 years ago. Our business has gone from strength to strength and we are happy to support this award in the hope that whoever wins will do as well as we have.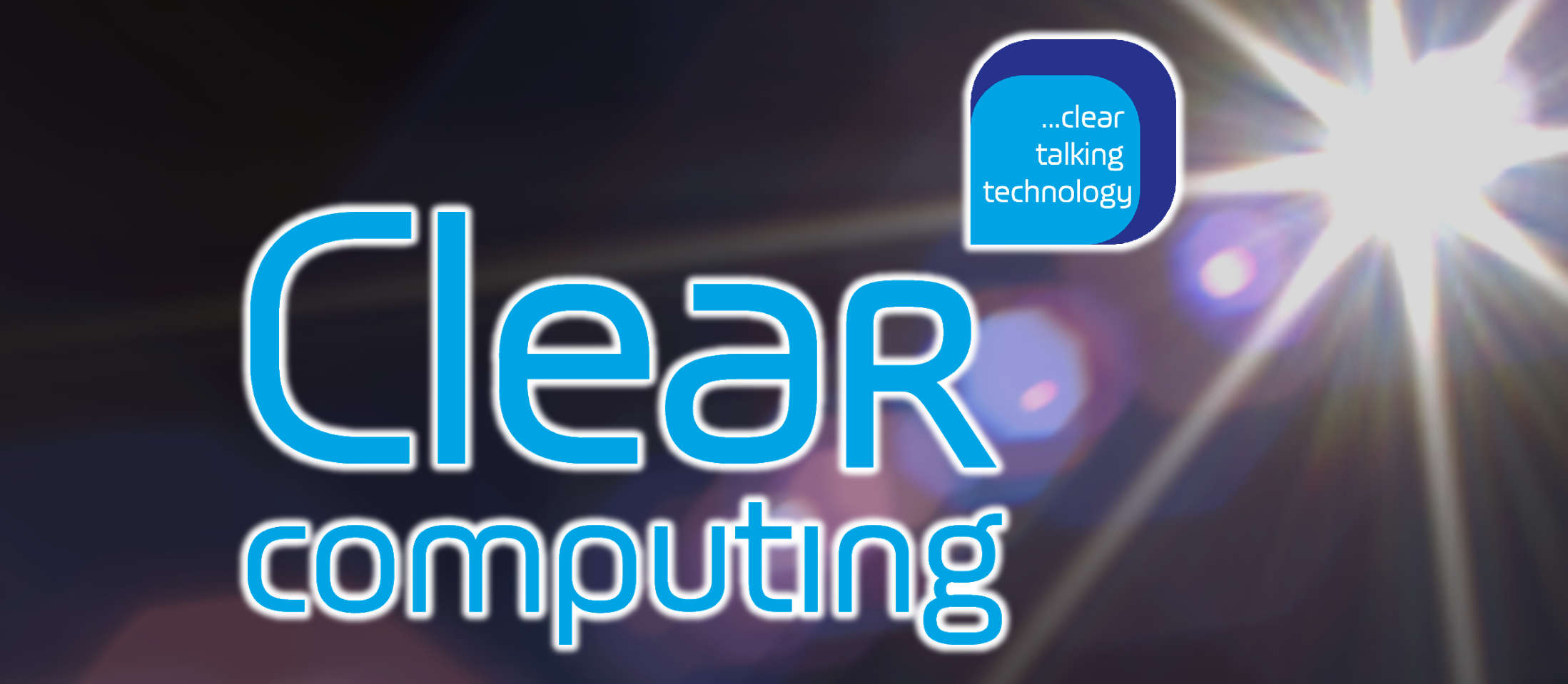 As a long established family run small business we are pleased to be able to support our community by sponsoring this award.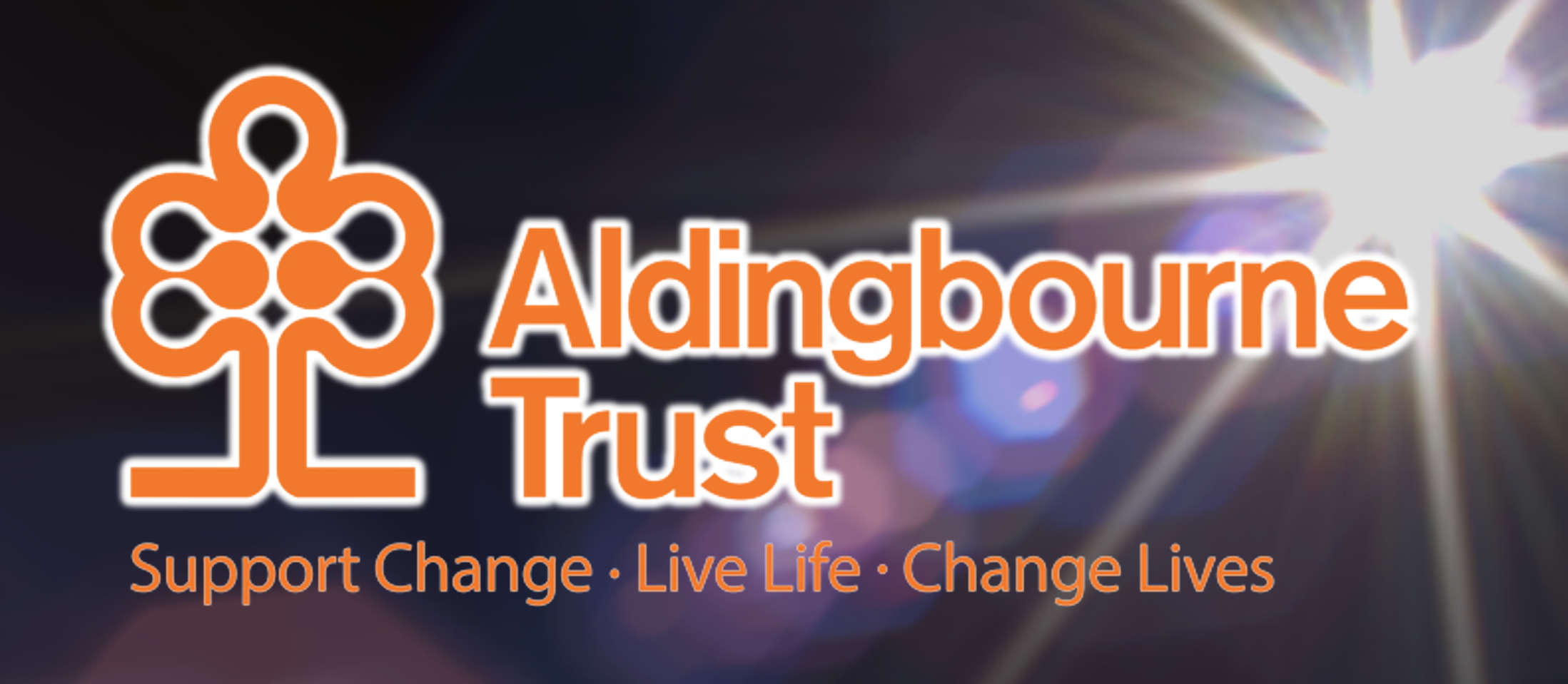 The Trust has long been involved with the Arun Business Awards and again this year we are delighted to celebrate the best of the larger companies in Arun by sponsoring this award.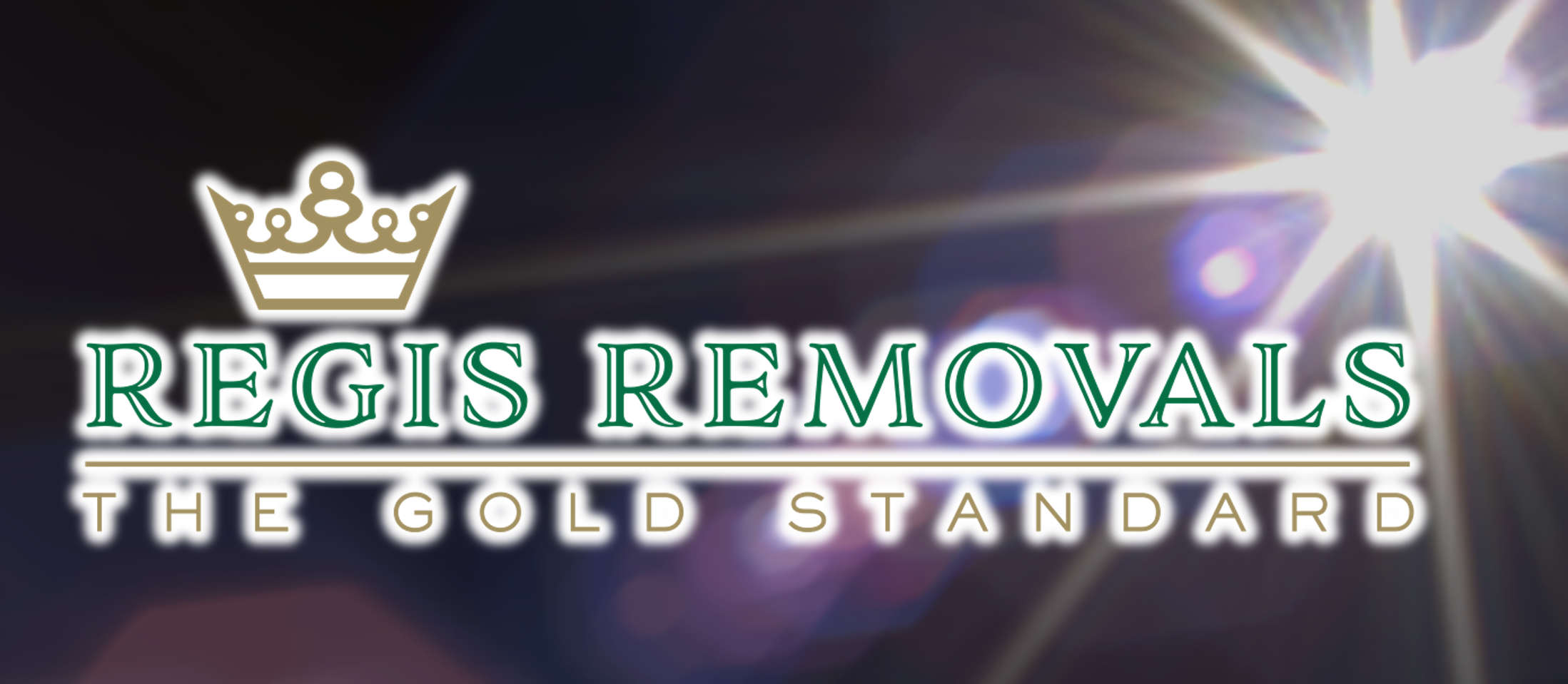 Regis Removals recognise the huge value that excellent staff bring to a business. We are delighted to sponsor this award that recognises those staff.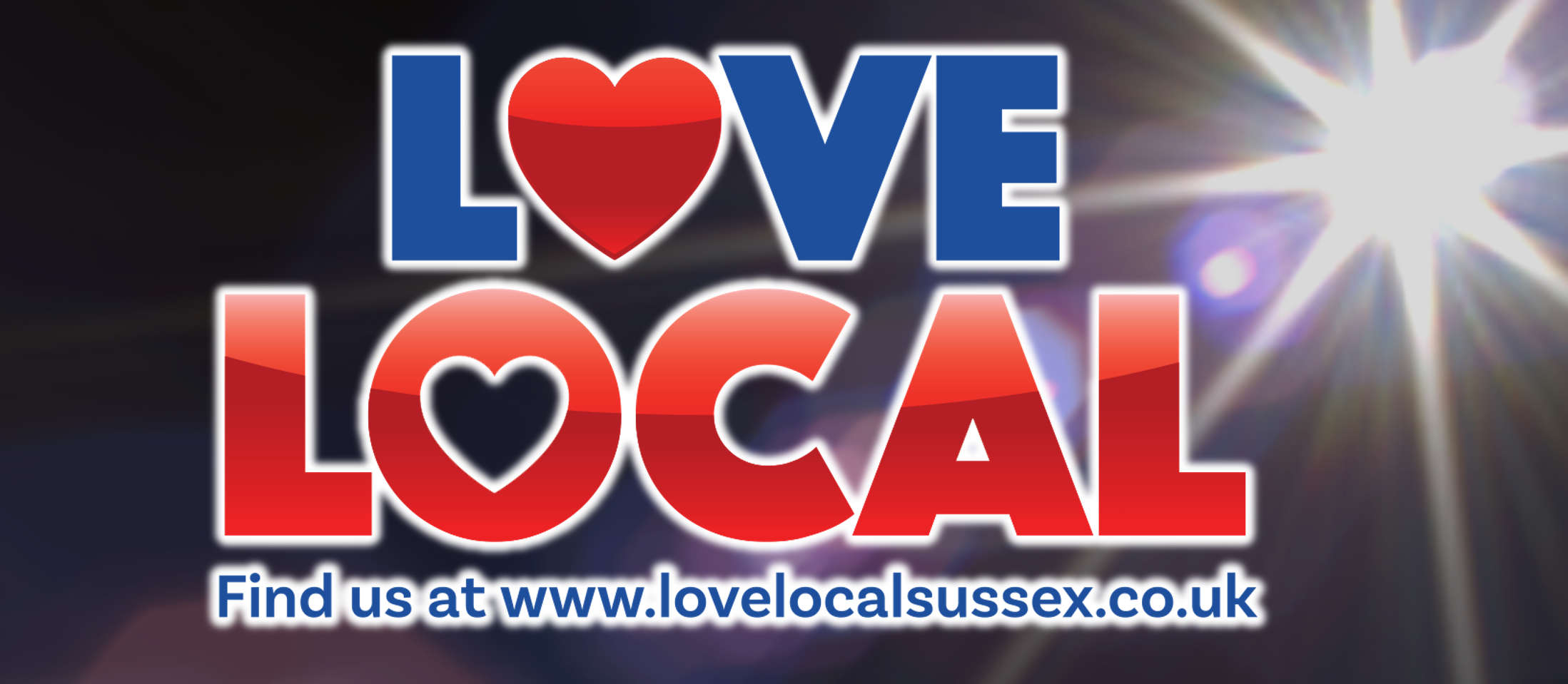 Business Network Bognor Regis has been running for 6 years and has generated around £4M of business for its members. BNBR supports some superb business people and this Award recognises the huge contribution they make locally.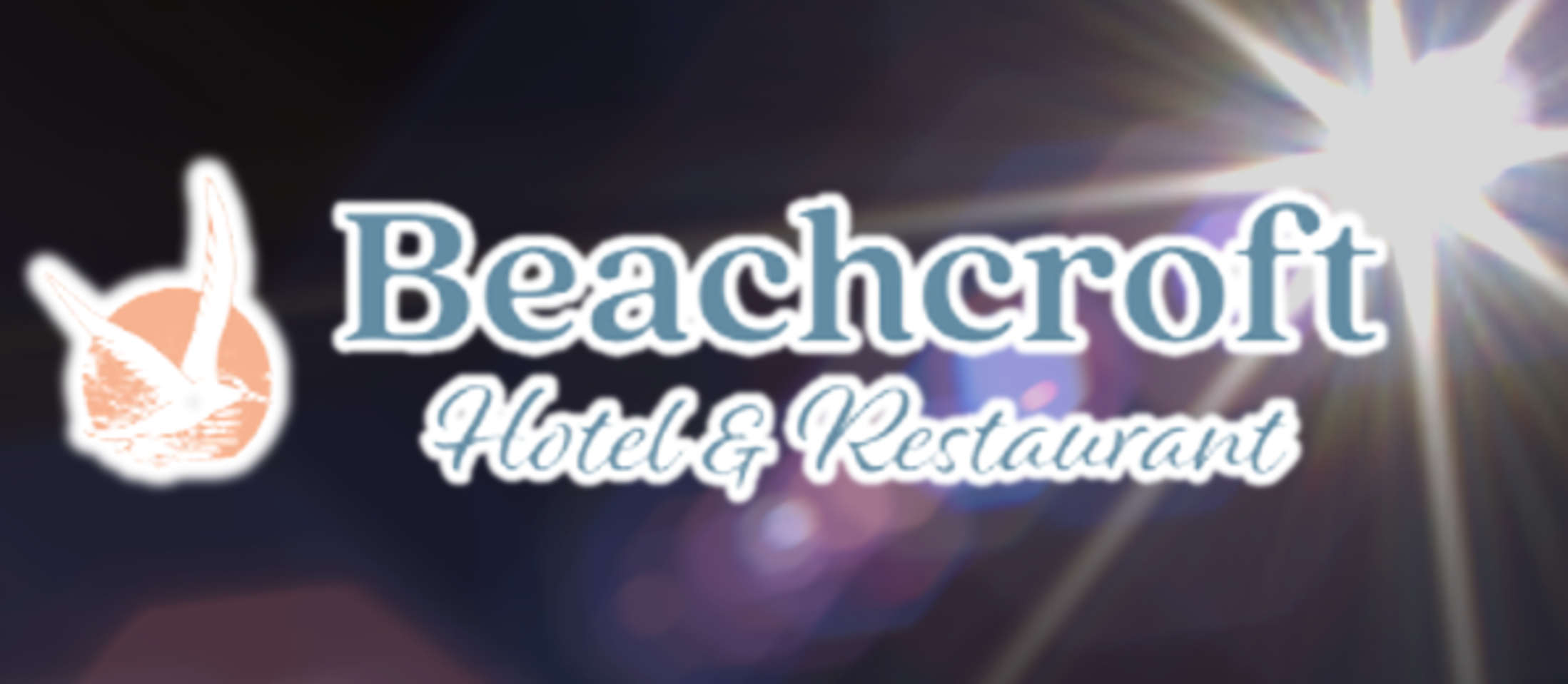 The Robert Warham Award is special to us as Robert built a superb team at the Hotel. He was passionate about supporting young people in business and we sponsor this Award to recognise that.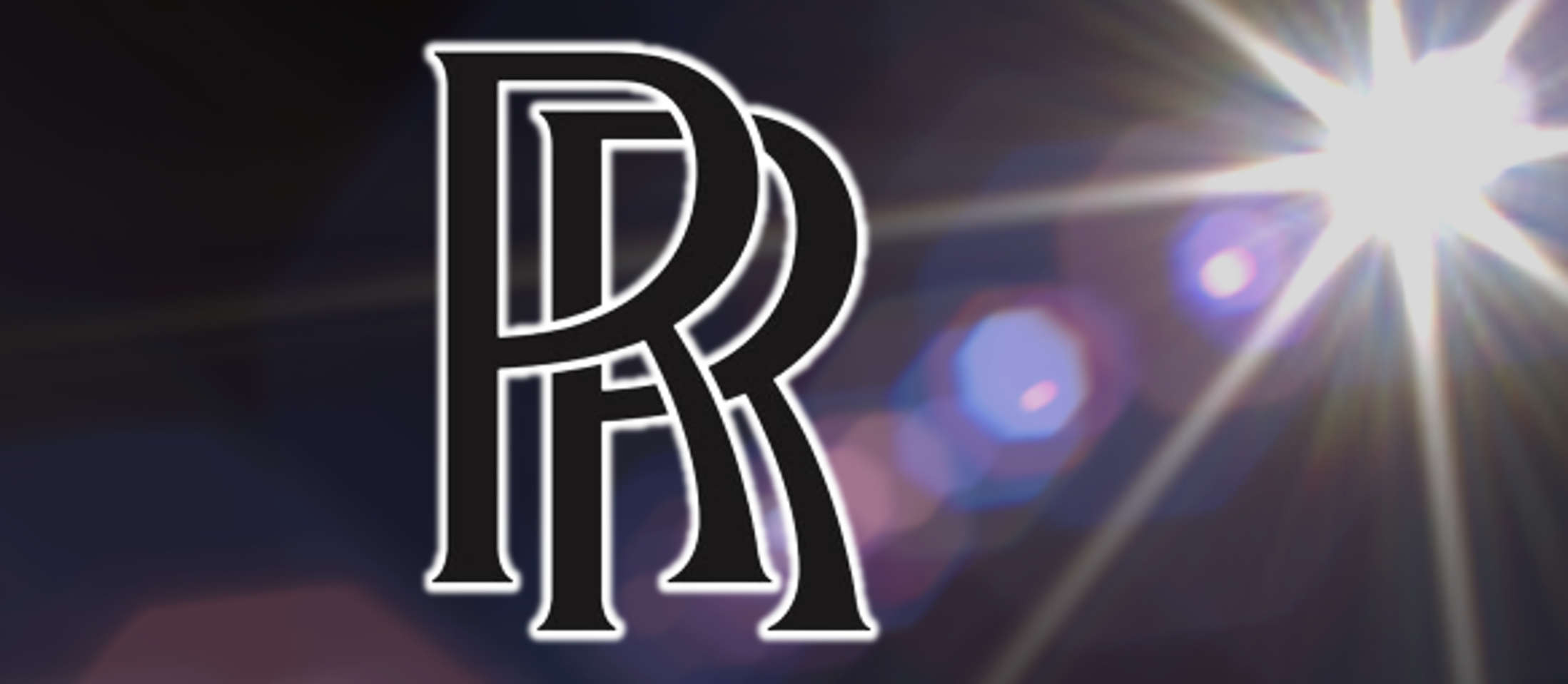 The Overall Business of the Year is chosen by the Judging panel, made up of local businesses.