Caremark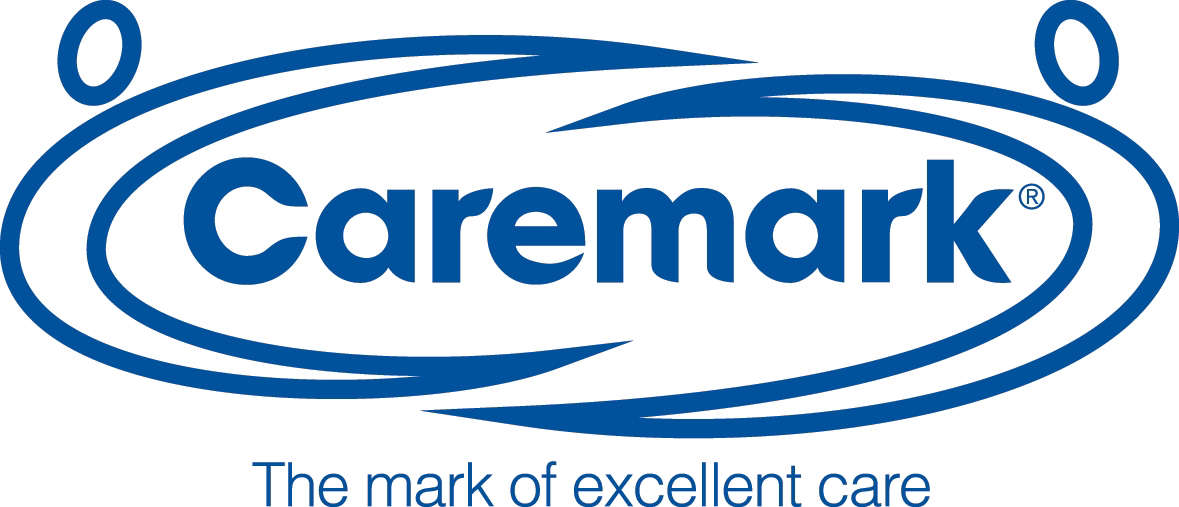 Care Assistant
Job description
Caremark is a local home care company run by an amazing team of Care Assistants. Our Care Assistants provide care and support to a variety of remarkable clients within the community
We have opportunities for a number of Care Assistants; whether you are new to care or experienced.
We provide full training and ongoing support to all of our successful candidates.
Apply for full-time, part-time, mornings, evenings, just weekends or maybe a few hours each week? We have a variety of hours available between 7am and 10pm daily so we're bound to have something to suit your lifestyle.
Earn a standard hourly rate of 11.00ph and a bank holiday rate of up to £22.00ph.
Salaried basic care assistant positions available.
Paid mileage, holiday pay, company pension, annual bonus and bonus schemes.
We provide care to our clients in the comfort of their own home enabling them to stay independent for as long as possible. A Care Assistant's typical responsibilities include assisting our customers with personal care such as washing and bathing, changing their clothes, medication prompting and some domestic chores around their home such as meal preparation as well as some valued companionship.
In all cases it is essential that all of our carers have a Full Driving Licence and access to their own vehicle.
Salary / Rate of pay
£11-£13 per hour
About Caremark
Caremark are proud of our dedicated home care team, supporting such a wide range of individuals. We provide home care services to adults and older people, those with physical disabilities, learning disabilities, as well as children and young people. Our dedicated care staff and management team ensures we are able to offer a broad range of home care services.
We have a very clear ethos. We believe that: our customers are the most important people for our business; our care and support workers are the most important people in our business.